Winds of change blow at Ferrari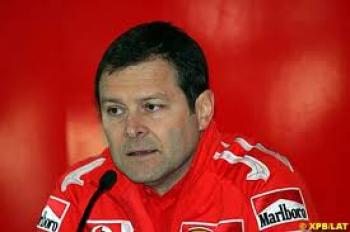 No longer in charge
By Tifosa
May 24 2011
Aldo Costa has stepped down as technical director of Ferrari after yet another disappointing showing for the team at the recent Spanish Grand Prix.
Changes have come swiftly at Ferrari, after what seemed like an upturn in performance at Istanbul that turned out to be short-lived. Ferrari also announced a new hierarchy for the technical department, with recent hire and ex-McLaren man Pat Fry taking over as director of the chassis section. Corrado Lanzone will be in charge of production and Luca Marmorini remains at the helm of engine and electronics.
Stefano Domenicali has been retained as Team Principal and in charge of things overall at the team. Meanwhile, for Costa this change means that he will take on different responsibilities within Ferrari. Neither Ferrari nor Costa has given any description of what these responsibilites will entail.

After the disastrous start to the season, changes have long been expected at the Scuderia especially since winter testing promised much more. With the new personnel, improvements may take a while to become apparent and remains to be seen if the team can challenge front runners Red Bull and McLaren this year.