Virgin to sponsor Brawn GP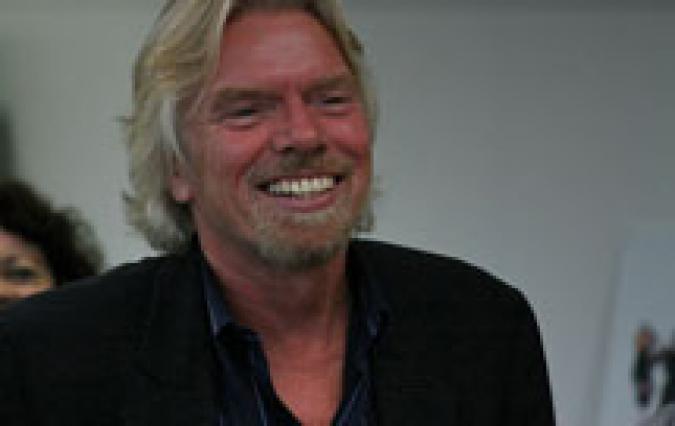 (c) Toby Barnes
By Phil Huff
March 26 2009
Sir Richard Branson's Virgin Group is to sponsor Brawn GP throughout 2009, according to reports coming form Melbourne today, representing the first time Virgin have become involved in the sport in a significant capacity.
The deal, according to reports from Ed Gorman at The Times, is expected to be officially confirmed in Albert Park tomorrow, ahead of the first practice sessions.
Until today, the Brawn GP team ran without any branding beyond tyre supplier Bridgetone. However, the team have now signed Henri Lloyd as a smaller sponsor, appearing on the engine cover of the BGP 001.
According to Gorman, a senior source at the team indicated that the cars will carry extensive Virgin branding, though the deal falls short of title sponsorship.
Bernie Ecclestone apparently confirmed that a deal was reached in the last few days, although the specific details are yet to be worked out.
There was specualtion over the winter that Virgin were to buy the Honda Racing F1 team. However, RealBrawnGP.com revealed the details of the management buyout before any other outlet.