Deitrich Mateschitz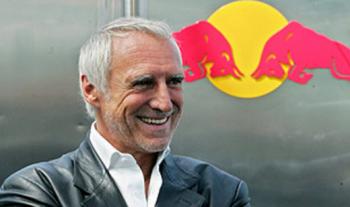 By Andrew Cutler
January 5 2012
Here is breif biography of the owner of Scuderia Toro Rosso.
Born 20 May 1944 in Sankt Marien im Murztal, Austria. Current age: 67
Studied Marketing at university. Worked for Unilever, then Blendax. Founded Red Bull GmbH in '84 to make and distribute a 'western' version of a Thai energy drink that he discovered in his work-related travels. Has overseen Red Bull's rise to the top of the international energy drink market.
An avid sports enthusiast, and one who sees great value in sports-based marketing, Mateschitz has put the Red Bull brand front and center on many youth-oriented 'extreme' sporting events, as well as on the sides of two F1 squads and, until recently, a NASCAR team.
More Scuderia Toro Rosso headlines
Scuderia Toro Rosso Poll