Narain to go to India's A1 GP Team?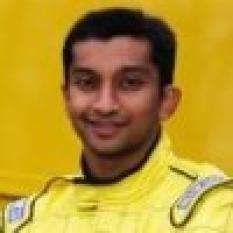 By Phil Giles
July 30 2005
Jordan driver Narain Karthikeyan is being lined up to drive for India's A1 Grand Prix team when the series starts in September at Brands Hatch.
The teams manager Akbar Ebrahim said "We have ongoing discussions with Narain, we are discussing his participation on a daily basis. Narain is very positive to be part of the A1 series."

"He has his obligations to F1. If it does permit him to drive at the end of the F1 season, he will be our number one choice." He said.
Messageboard poster Junkyjordan has alluded to things happening come September for Narain. We think perhaps that Narain will be heading down to the A1 series after his Jordan drive ends in China.