@Stuart - Shame you're not collecting any Williams stuff, but I'd love to see your collection. Mostly the books, that's impressive - 250 of them, whilst I only have 4!
Yet, I'm following the sport 26 years, and I've been collecting these for just few years.
@Rosberg, that's impressive, really. I can't think of myselft working on these, they require a lot of effort, patience and time, of which I'm lacking the last two
I have been doing some car modelling whils I was younger, but not anymore, which is a shame. However, your dioramas are - breathtaking to say the least. Hats down to you sir!
Here's my collection so far, started from 2014 and still growing. I'm not doing any dioramas, just collecting the models and other WF1 items.
One of my most valuables is (if you can believe it) this 2012 Spanish win FW34, with Pastor's signature on the box.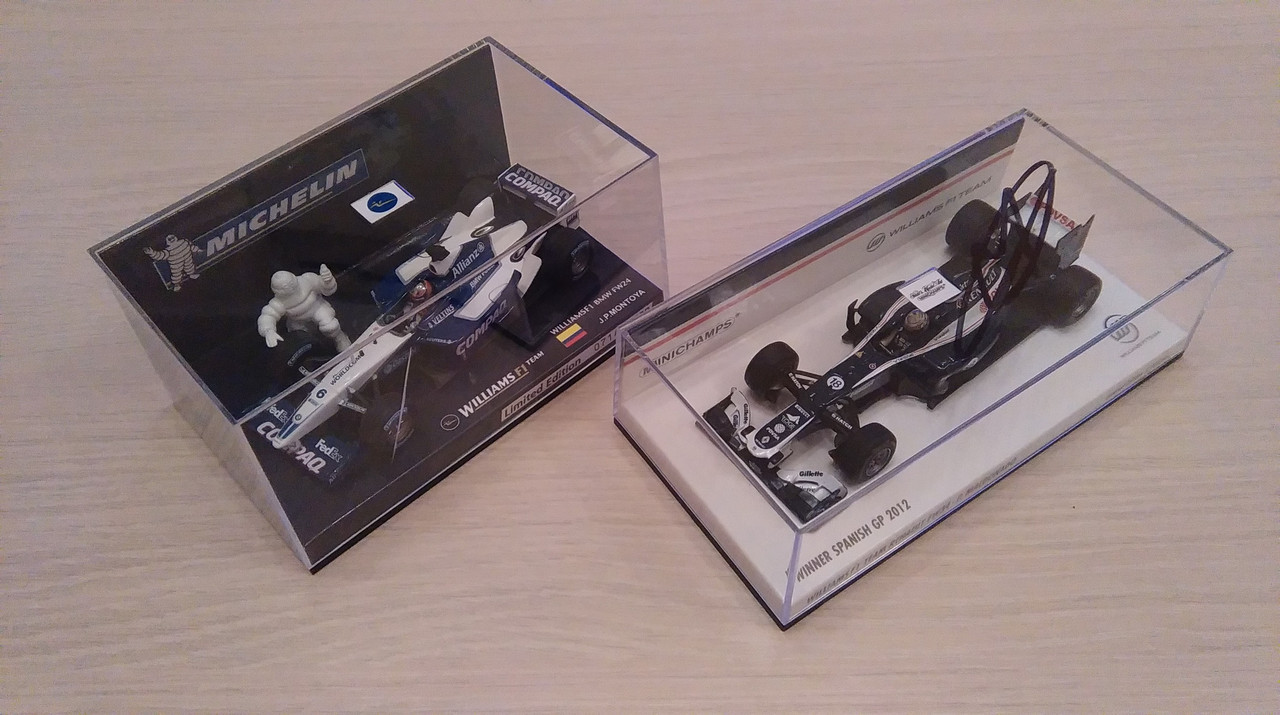 T-shirts, jacket and caps I collected so far (although I've lost some of BMW WF1 era ones)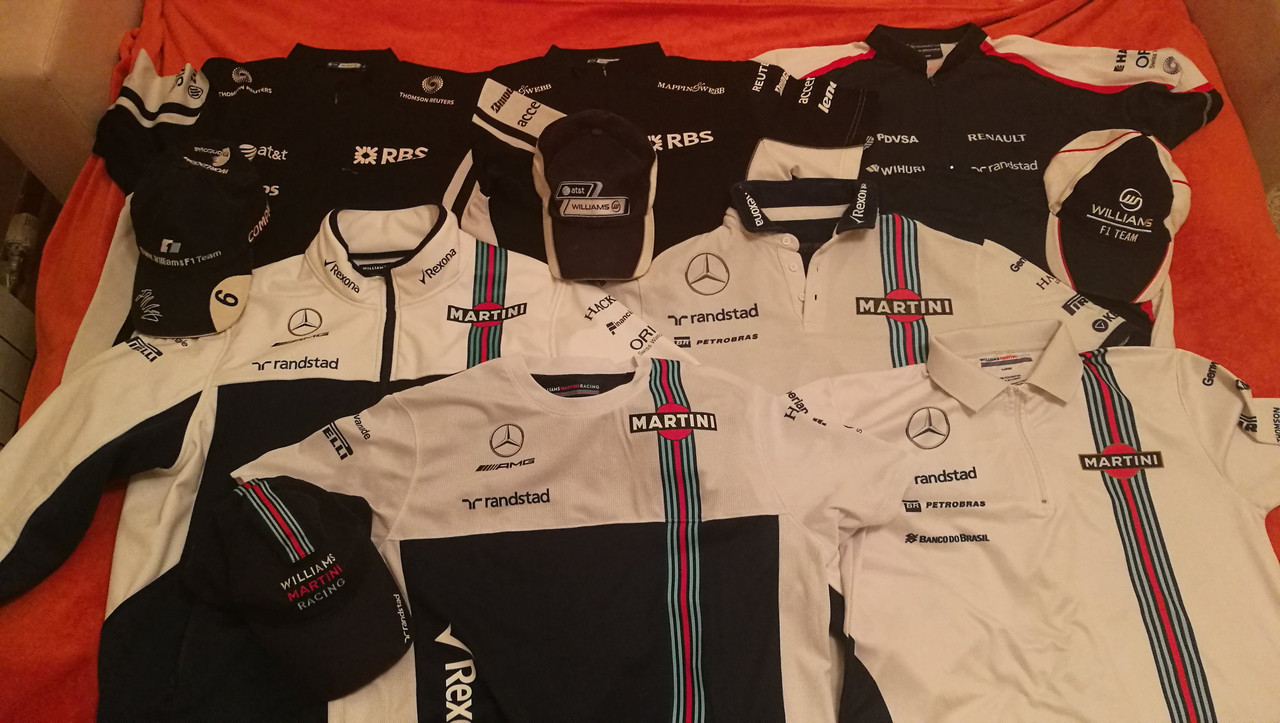 2018 additions, gillet and a shirt.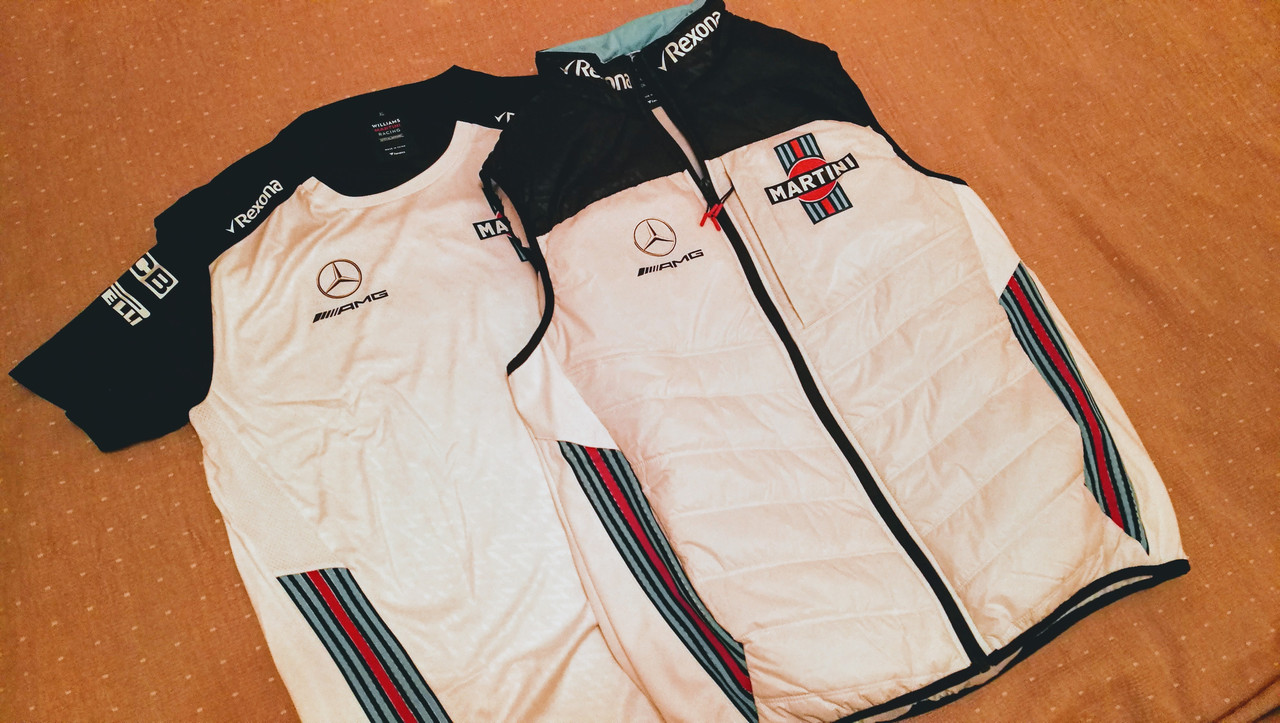 Probably my favourite is this 1994 Rothmans Williams jacket I got. An old, really old jacket, but my favourite nontheless.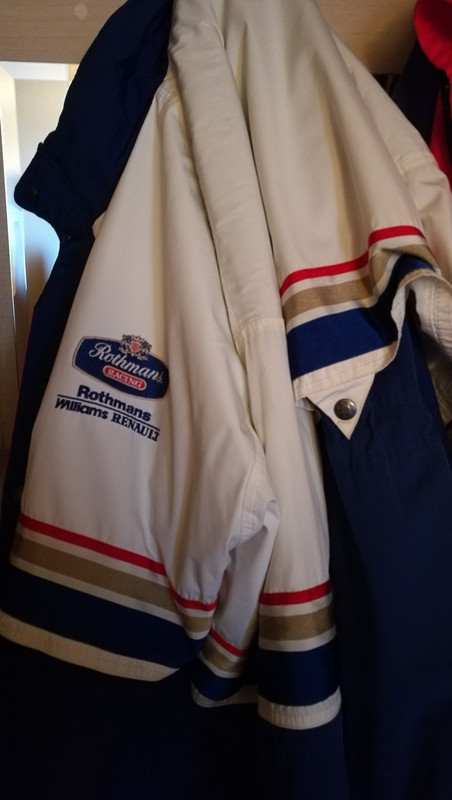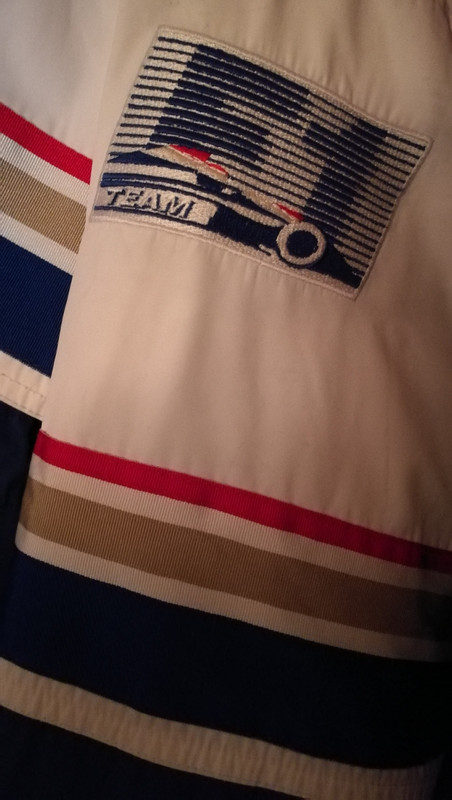 Few of the books I got.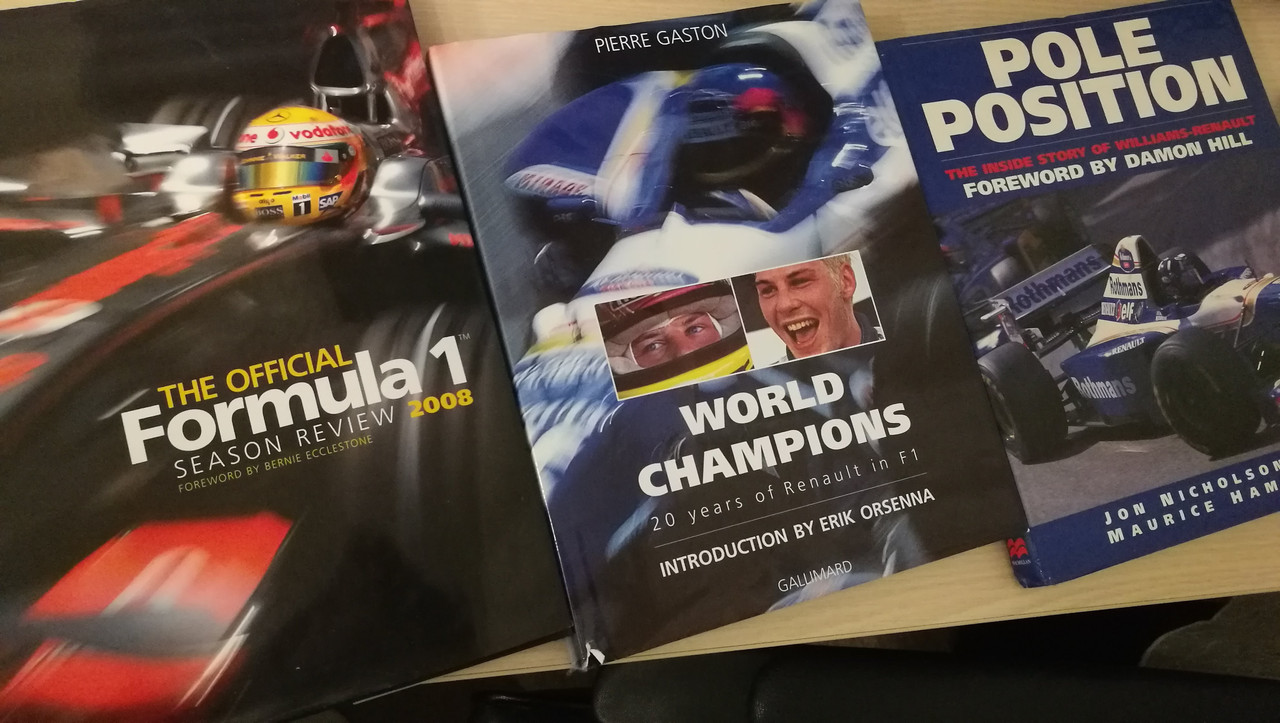 One of the latest books I got with this Renault 5 Turbo.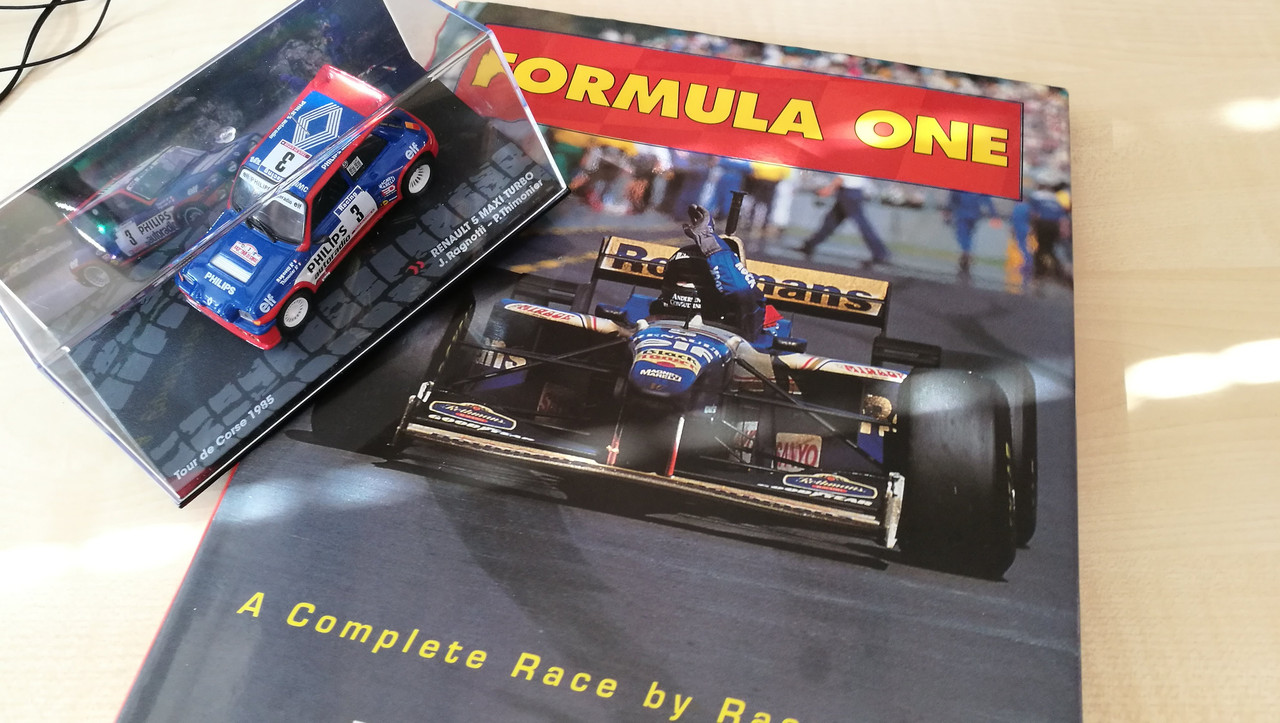 Latest 1/18 I got, with two more 1/43s from the same season.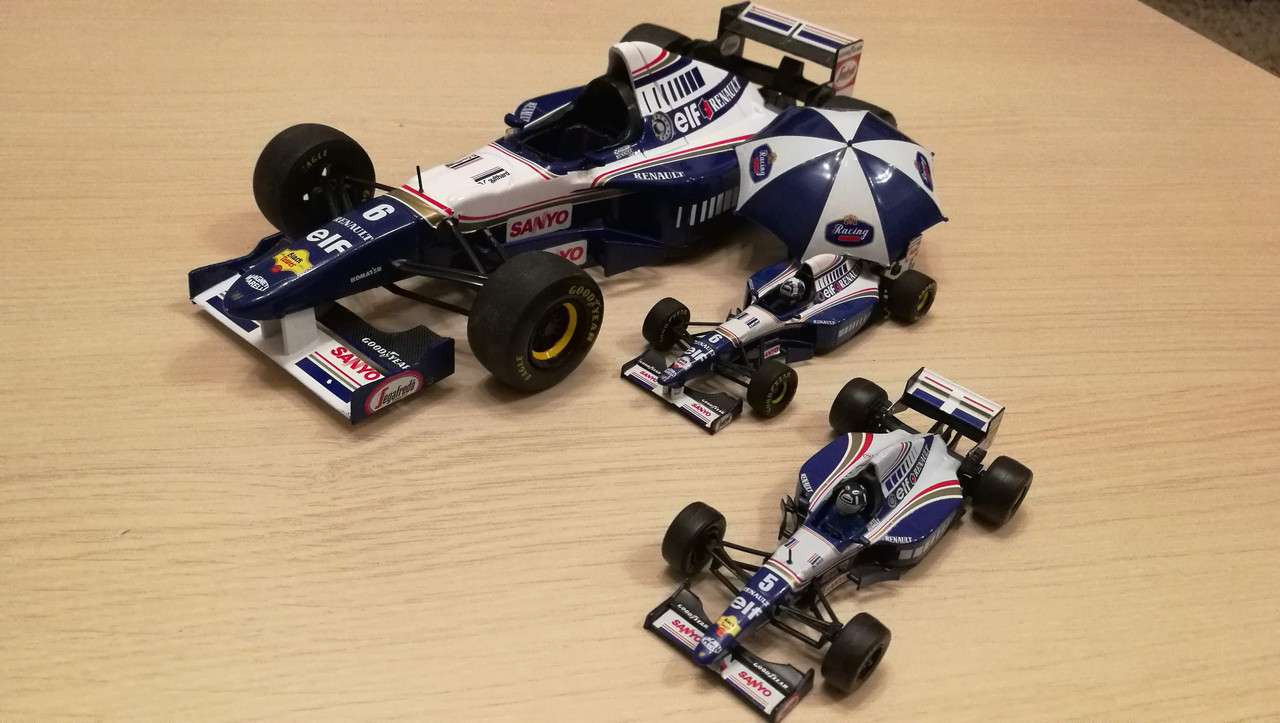 The collection so far.