Apart from kits and diecasts, I also collect F1 books - last time i counted, i have about 200 F1 books on my book shelf, I think they are great in gaining knowledge of the sport.
here is a 1991 Formula 1 Yearbook - i think this is a great F1 annual and at one time, was even better than Autocourse. This book is in very large format and consists of many photos and side stories - both people movements and new sponsorship changes - of the sport rather than just focuses on the main race.
Sadly this book stopped its publication after 2008.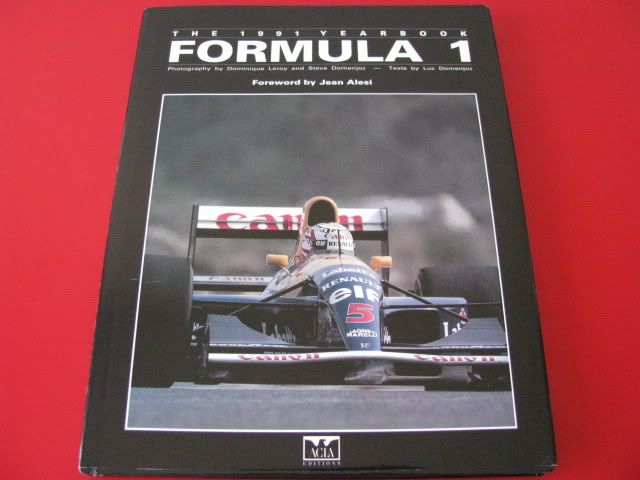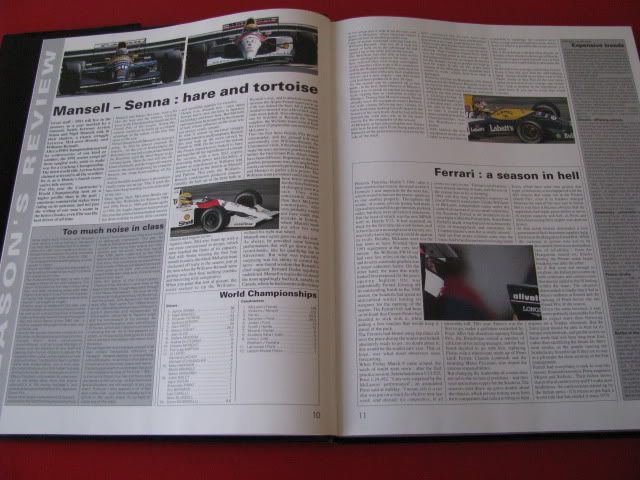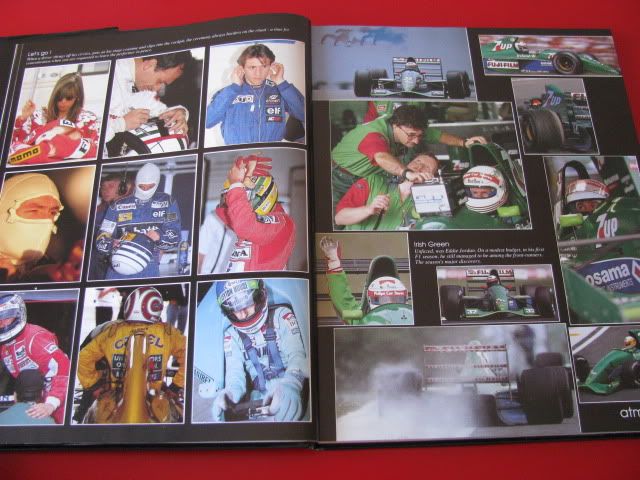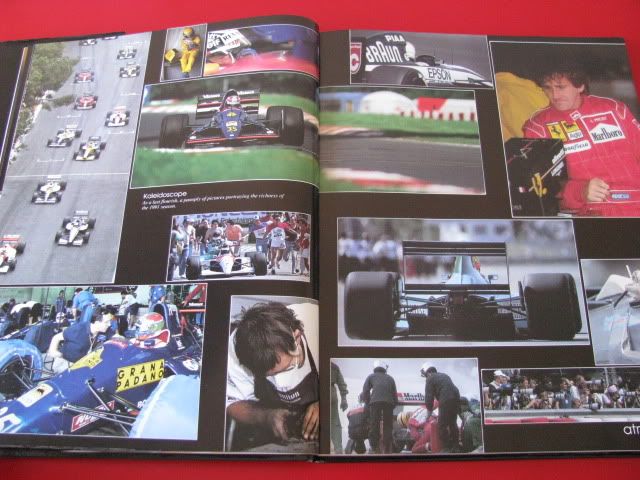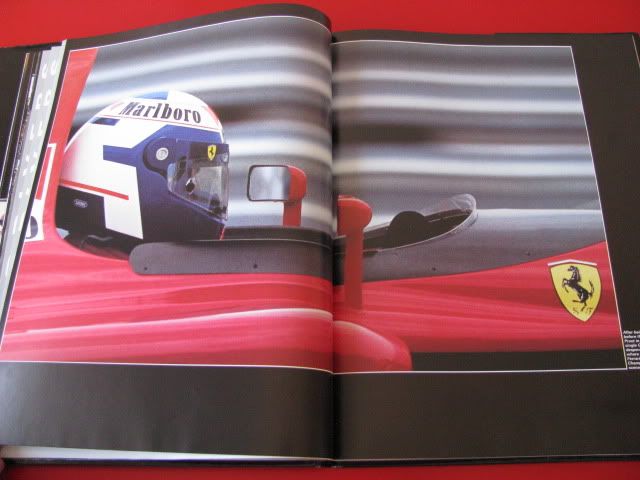 You may optionally give an explanation for why this post was reported, which will be sent to the moderators along with the report. This can help the moderator to understand why you reported the post.