Hello
i just received this in the mail, a 1/20 MFH kit of the 1985 Ferrari 156/85. It's a multi-media kit that comprises of resin / white metal and plastic parts, it'll be a great challenge for me.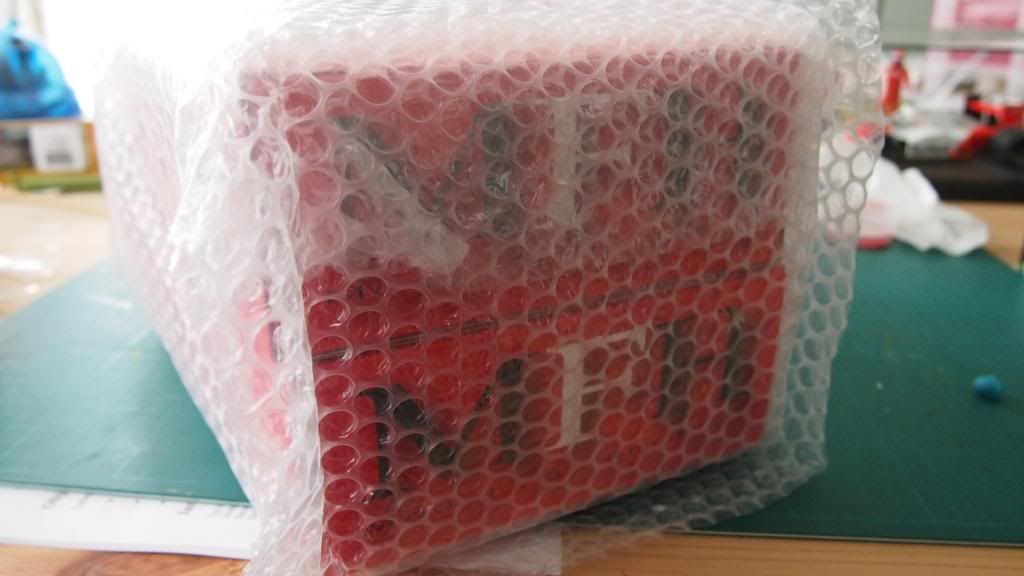 I'll do both Alboreto and Johansson's car for my diorama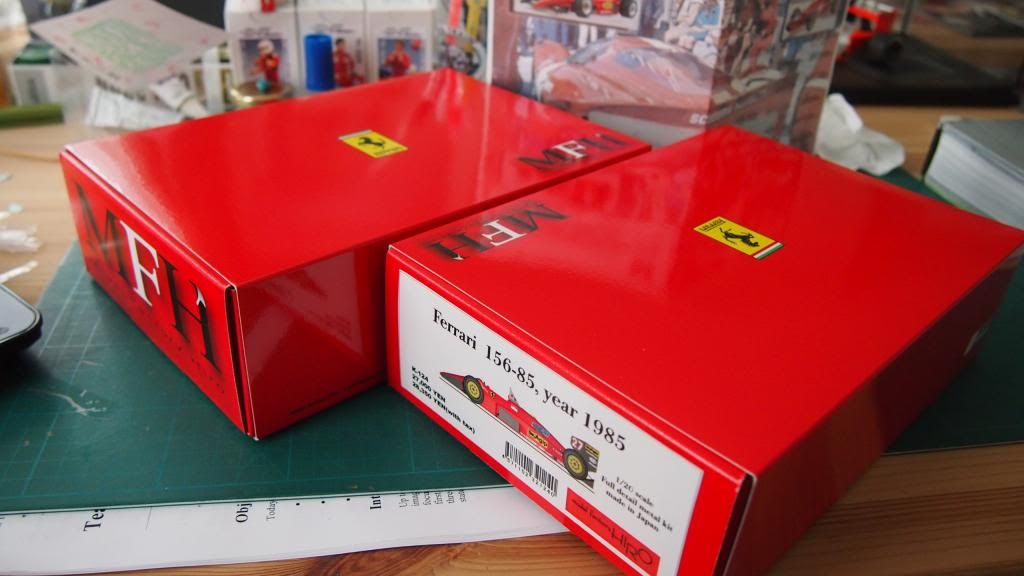 like the McLaren kit i showed earlier, i've plans to add the Alboreto and Johansson figures later on.
You may optionally give an explanation for why this post was reported, which will be sent to the moderators along with the report. This can help the moderator to understand why you reported the post.