With the Williams team's disappointment result in the early part of the 2013, there's not much to discuss about. So i've decided to bring back this thread and share with you my memorabilia collection. Since my last update, I've been working on the 1/20 Wolf kit of 1985 Toleman with the Teo Fabi figure (GF brand).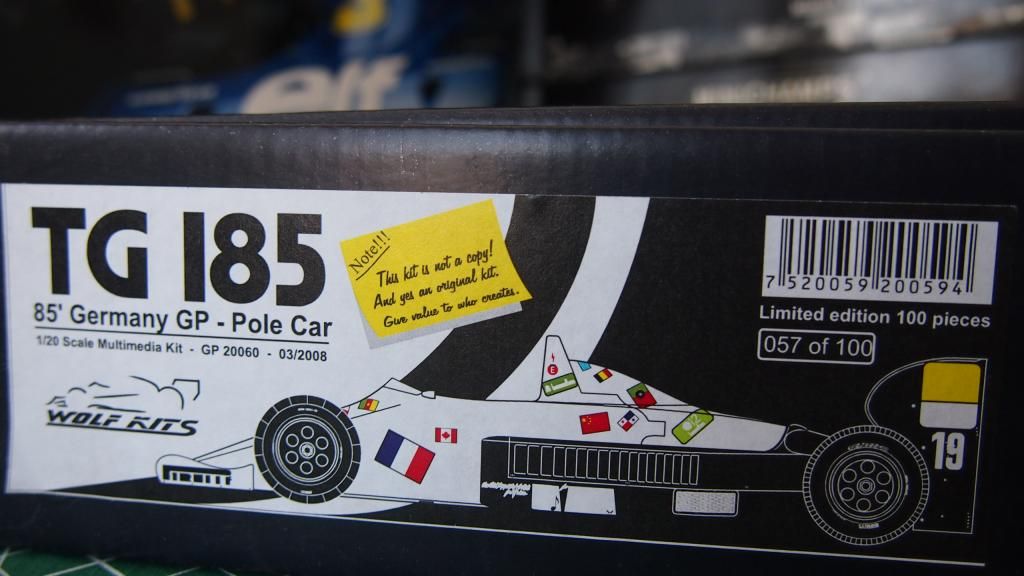 if you're not familiar with the car, here is how it looks.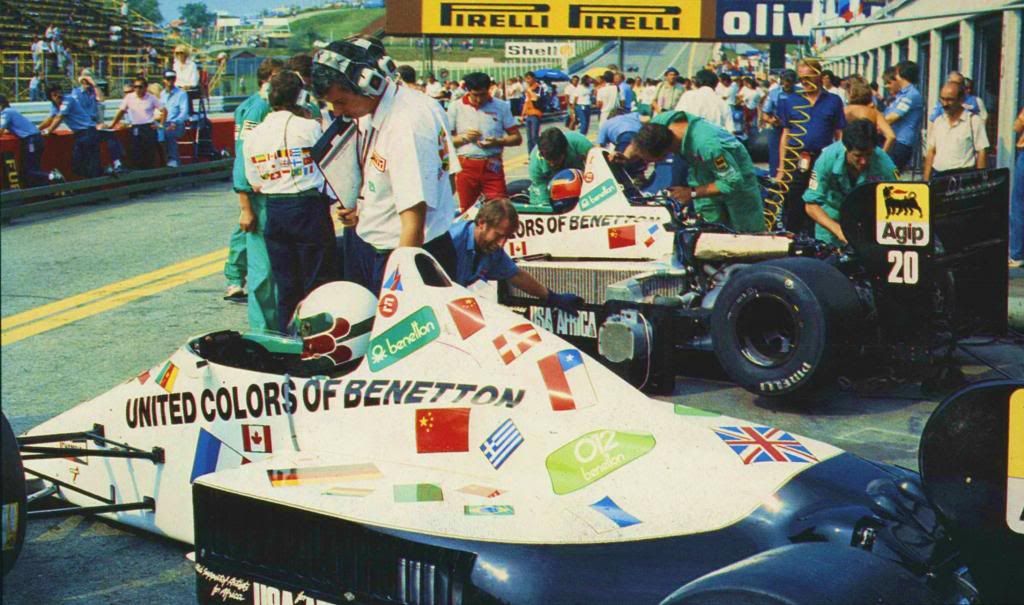 You may optionally give an explanation for why this post was reported, which will be sent to the moderators along with the report. This can help the moderator to understand why you reported the post.