sorry i clicked the wrong button (should be preview instead), so here is the rest of the update pictures.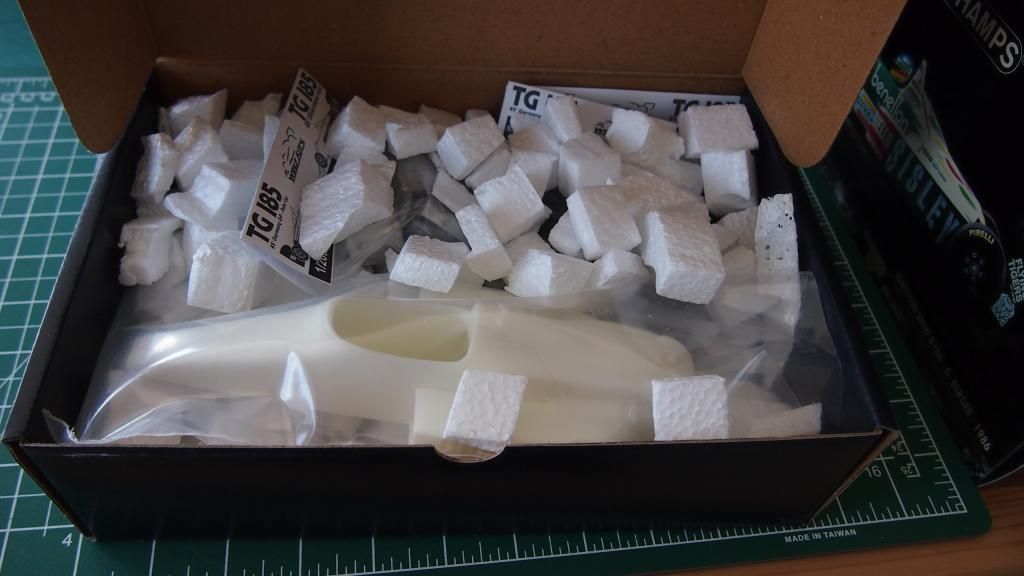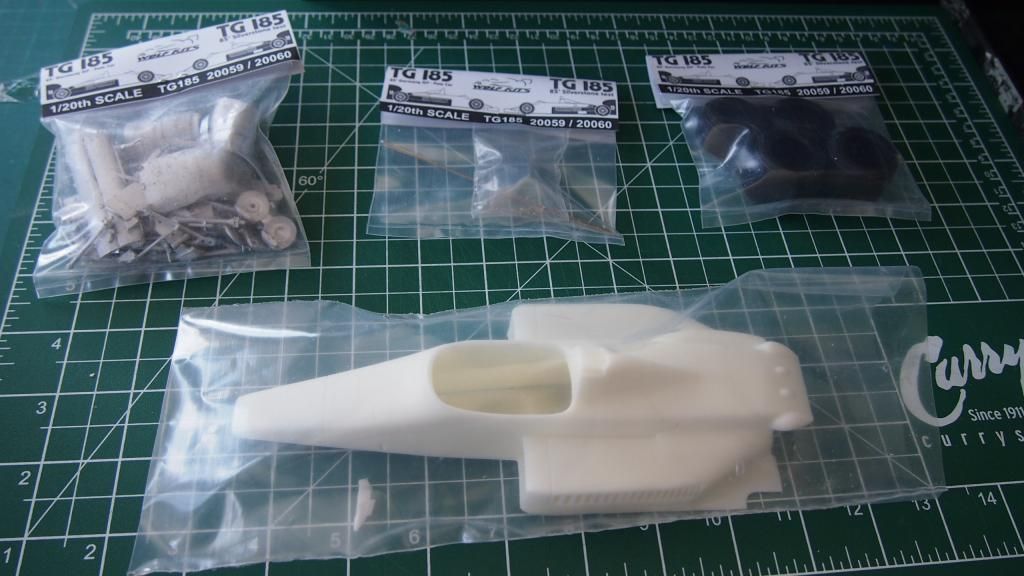 this is the instruction manual and decal sheet
here are some of the white metal parts, as you can see, they are quite rough that need to be sanded.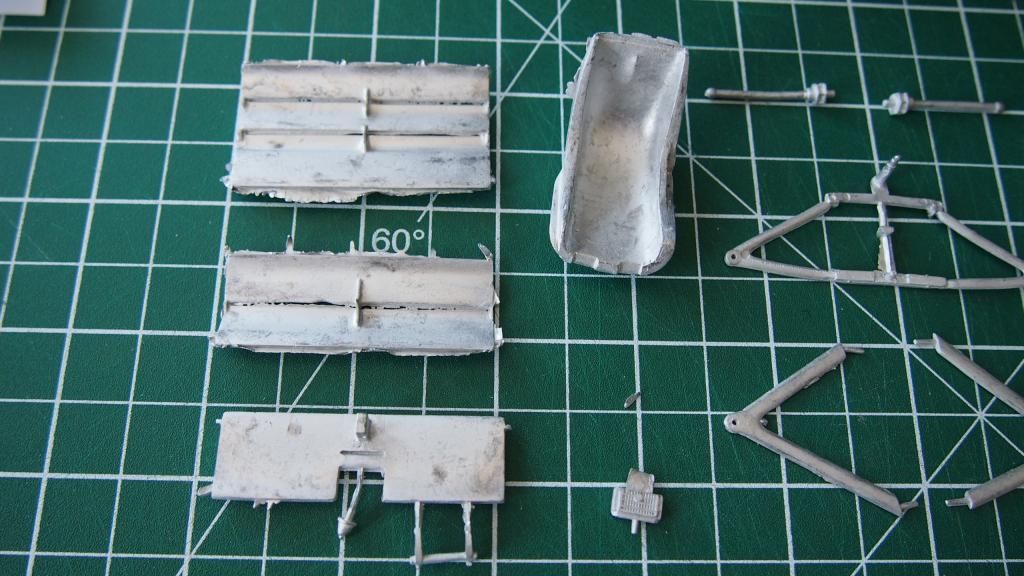 these are photo-etch parts for the front and rear wing end plates, seatbelts and radiator etc.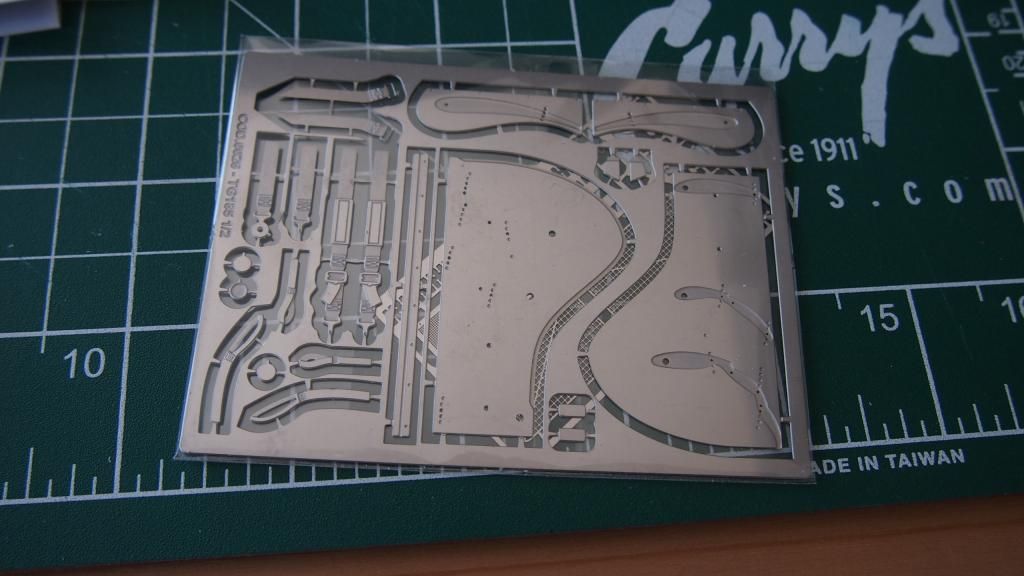 the white metal wheels also need some works
Work has started on the rear wing plates - the rouge edges have been sanded and smoothed - i wanted to continue working on it a little more, but i found that the plates were beginning to separate, so had to cut short of my work on this to preserve the plates.
i used this screwdriver to work on the openings on the wheels.
Finished the prep work before the wheels got the primer on.
I've glued the rear wing plates to the endplate.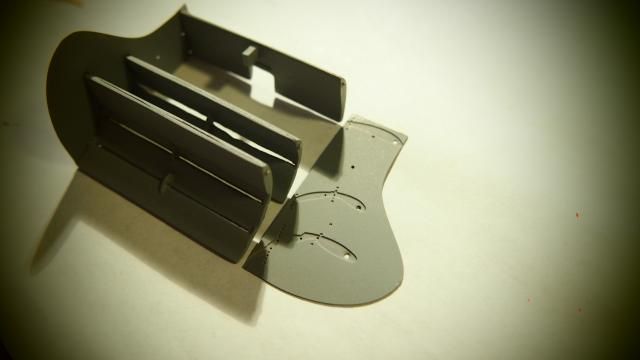 i tested fit the rear and front wings to the car - looks good so far.
You may optionally give an explanation for why this post was reported, which will be sent to the moderators along with the report. This can help the moderator to understand why you reported the post.