painted some of the parts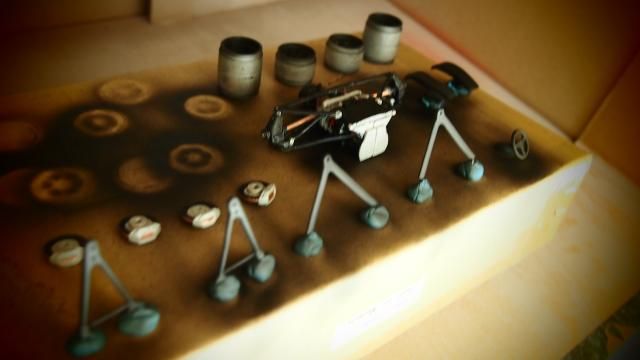 gearbox and rear suspensions fitted
Started work on the body - it has already been smoohted, primed and sprayed with the white colour. Now i'm working on masking the body before spraying the black portion.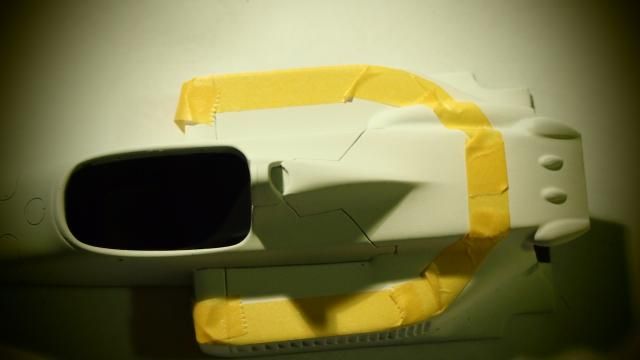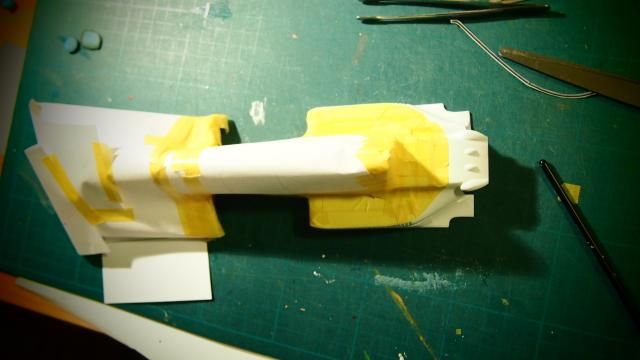 Done!!! the result is pretty good, not much of over-sprary or bleeding through.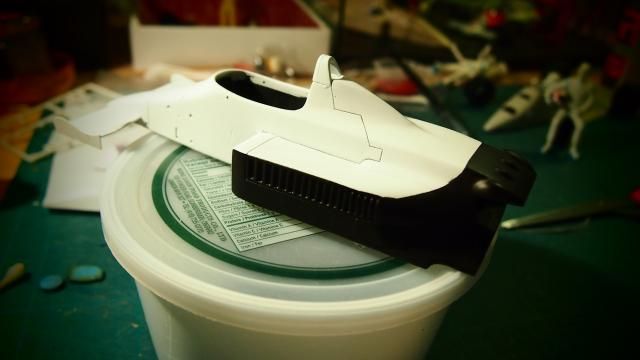 Seat belt fitted to the seat
the dashboard and the steering wheel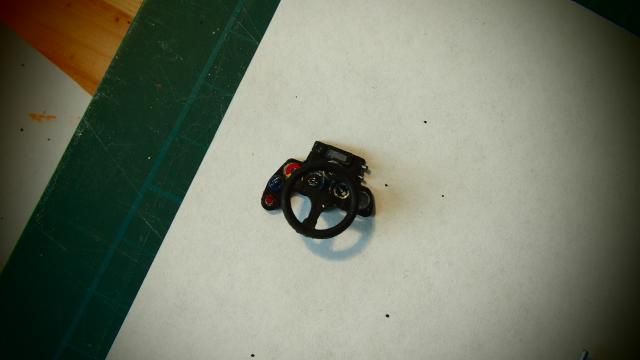 Fitted the front suspensions and brake to the car before i applied decal onto the car
You may optionally give an explanation for why this post was reported, which will be sent to the moderators along with the report. This can help the moderator to understand why you reported the post.