Now it's time to work on the 1/20 Teo Fabi figure - this is the GF Figure i chose to use
The figure has already been sprayed with a few coats of primer (gray and white) and then the base colour of white. Now i'm masking certain parts of the figure to leave the white on - before i sprayed a coat of green.
Masking of the helmet for the bottom green portion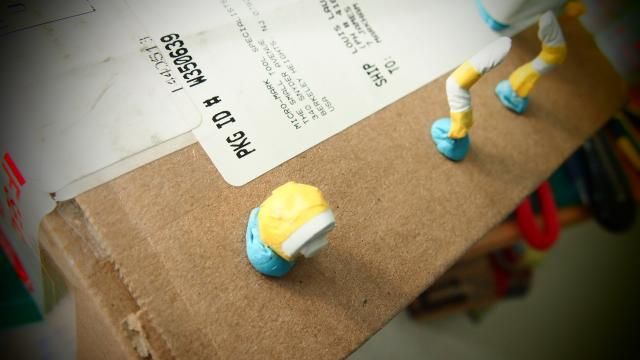 Done, the tone of green is not 100% accurate, i should've spent more time on fine tuning the colour. Anyway here is how it looks.
Removed the masking tape to reveal the result.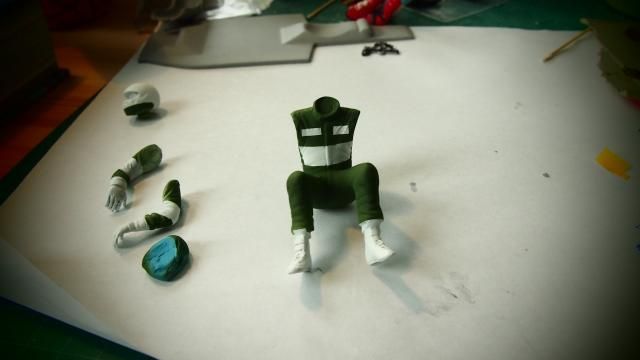 The bottom green has been sprayed, now i'm masking (using both tape and liquid mask) the helmet for the red portions. Remember there's a thin white line in between the colours, so it's pretty tricky.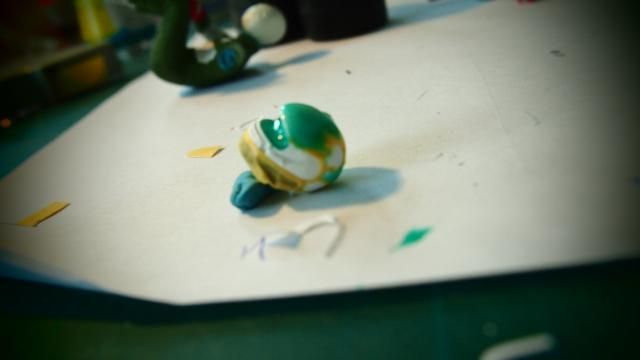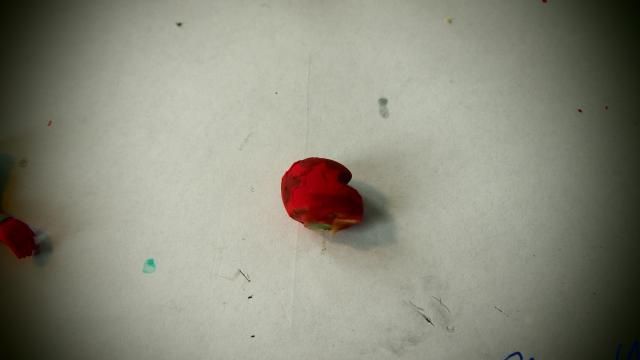 here is the result.
Now needed to mask for the top green portion of the helmet.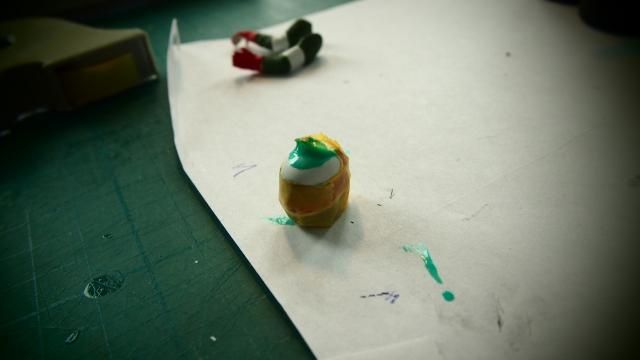 Done, but the white lines in between are too thick and the colour edges are quite rough.
I had re-worked on the helmet to obtain a better result. The helmet has been attached to the body.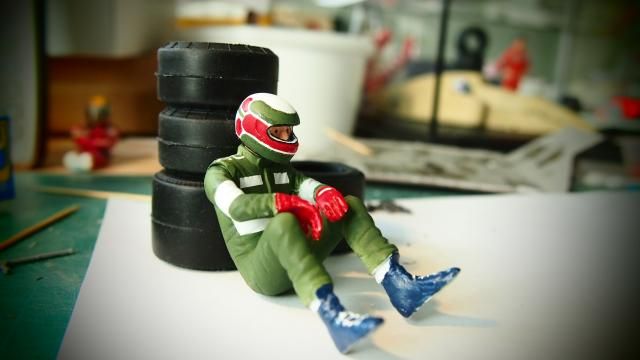 The only thing left for the figure is the decal (which i still need to create myself) and the visor.
You may optionally give an explanation for why this post was reported, which will be sent to the moderators along with the report. This can help the moderator to understand why you reported the post.