Going back to the car. I've started applying the decal on the car.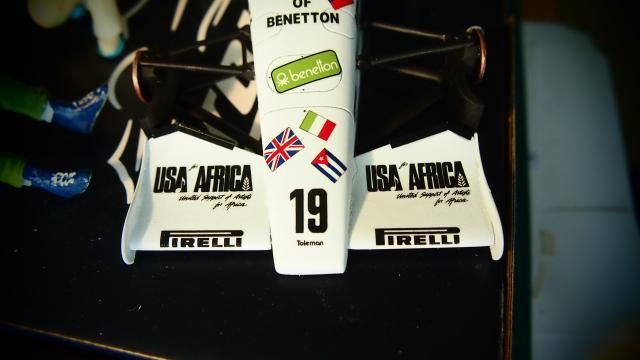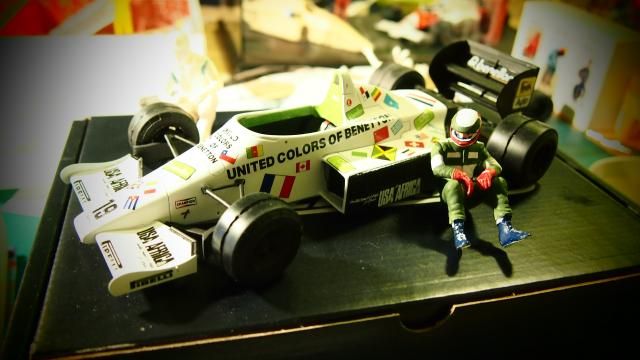 so it's about 90% completed, still need to work on the tires, polish the car and then apply the decal onto the figure.
It currently sits in the same display case as the McLaren MP4/2B
i hope you like what you see.
You may optionally give an explanation for why this post was reported, which will be sent to the moderators along with the report. This can help the moderator to understand why you reported the post.