Let's do a count down to the 2015 F1 season - I borrowed this idea from the Autosport forum.
36 days to go!!!
This is the 1983 Toleman HART - with double rear wings and double deck front wing design.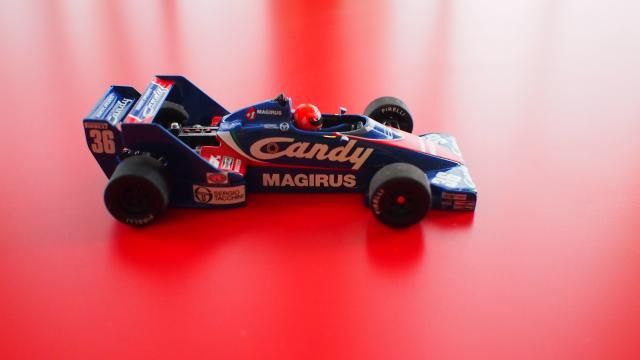 You may optionally give an explanation for why this post was reported, which will be sent to the moderators along with the report. This can help the moderator to understand why you reported the post.