Apart from models (kits and diecasts), I've also collected other memorabilia.
Not sure if any of you have this, this is a set of Williams F1 collector's cards released back in the early 90s. The set has 100 cards, which introduced all previous Williams driver, cars, victories, partners etc. These cards were printed on good qualify cards, with very nice photos and descriptions.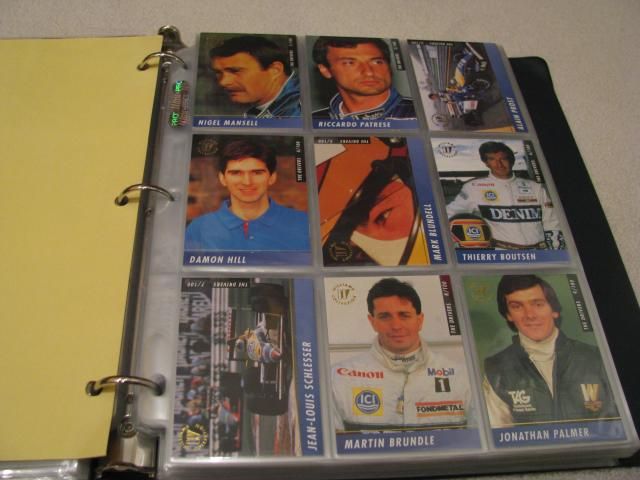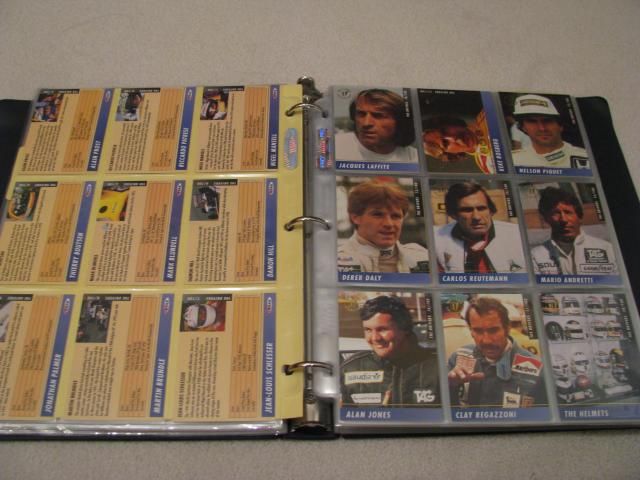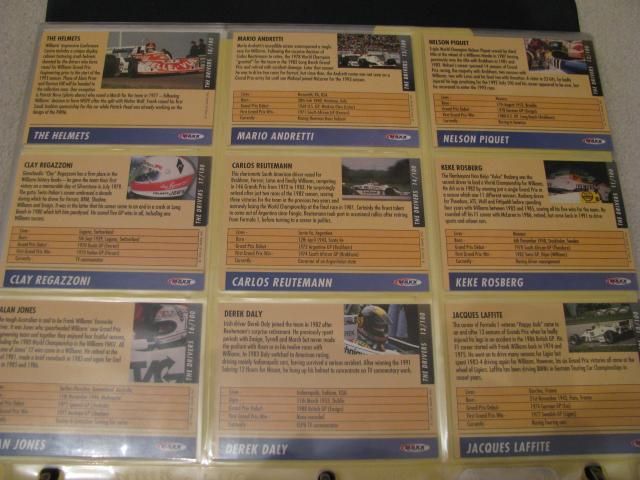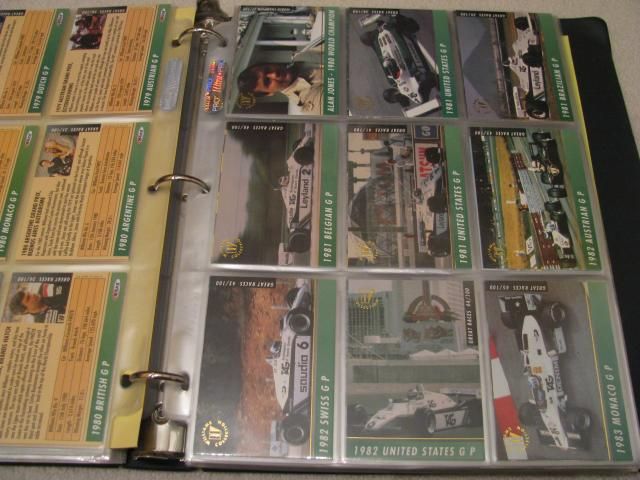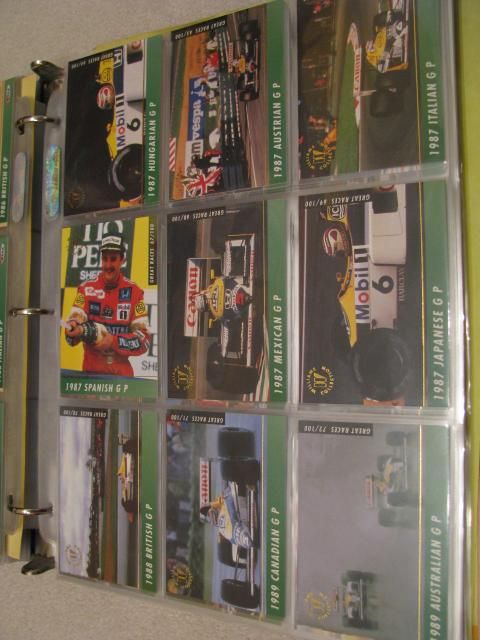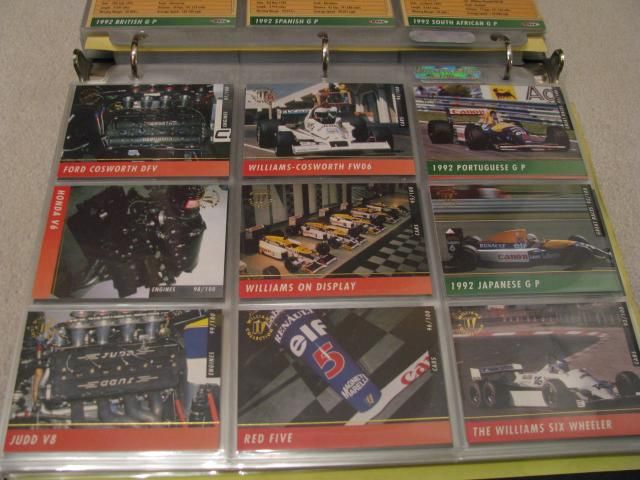 You may optionally give an explanation for why this post was reported, which will be sent to the moderators along with the report. This can help the moderator to understand why you reported the post.