I used to collect any F1 newspaper article cutouts
Hill's Horror @ Portugal 94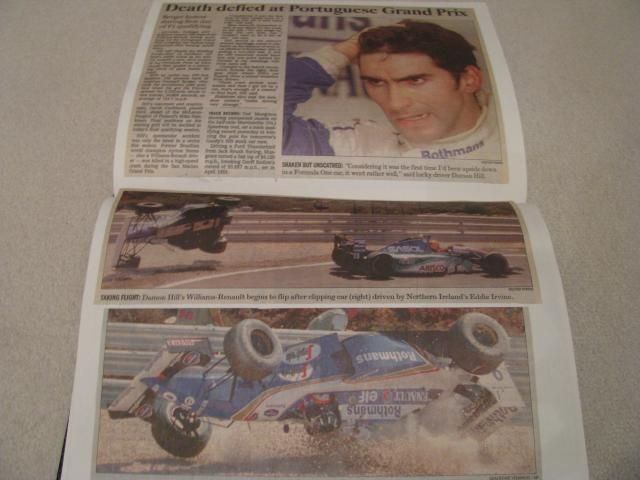 Paul Tracy's F1 test with Benetton was big news in Canada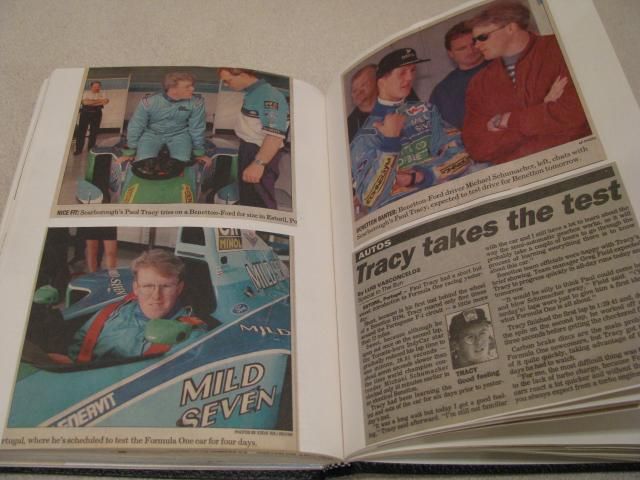 The 94 Title Showdown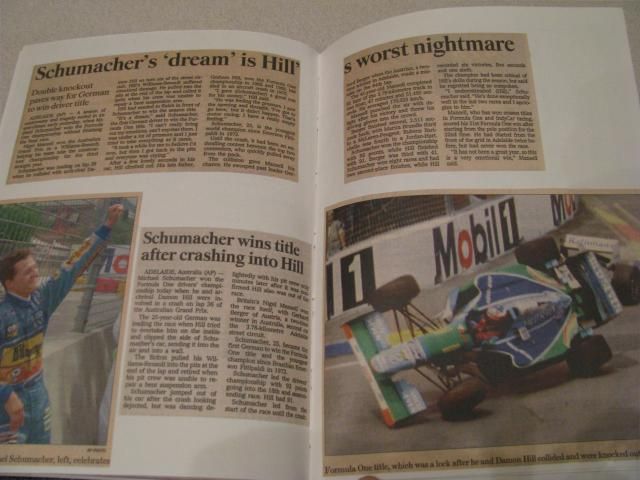 Gerald Donaldson's F1 Article (i also have his autograph) on Toronto Star - does anyone know what's Gerald doing now? haven't seen any new books from him in the past five years or so.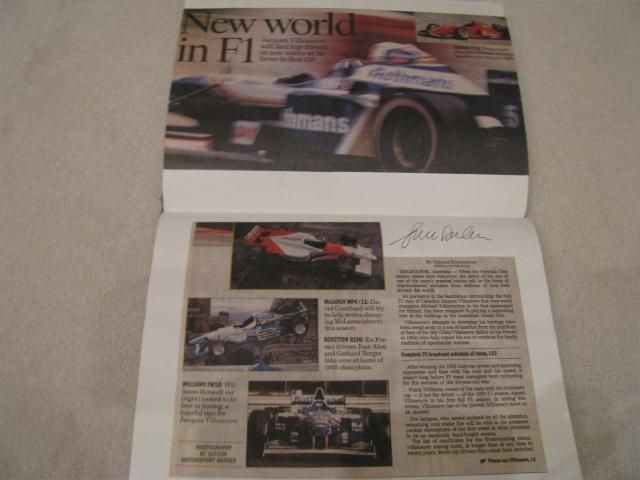 When Jacques Villenuve won his first F1 race, it was BIG news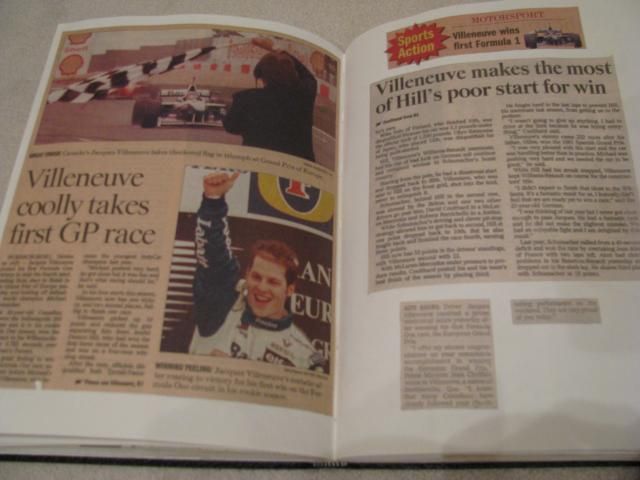 You may optionally give an explanation for why this post was reported, which will be sent to the moderators along with the report. This can help the moderator to understand why you reported the post.