Quote:

Gwanni
Although we are happy to see it on track but we did only 1 lap so far. Would like to have some laps as a reference.
I dont think quick laps will happen today.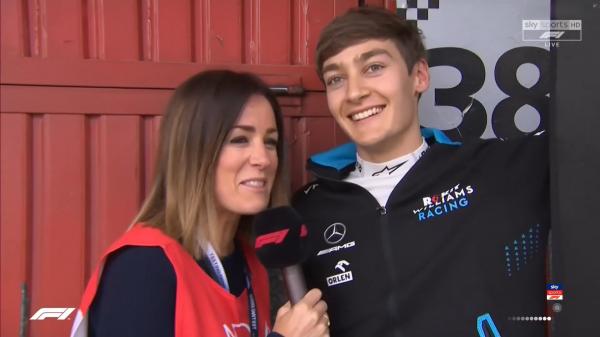 You may optionally give an explanation for why this post was reported, which will be sent to the moderators along with the report. This can help the moderator to understand why you reported the post.