This is what I've been working on; a 1/20 diorama set based on the 1985 season. I built and painted/sprayed these cars/figures myself.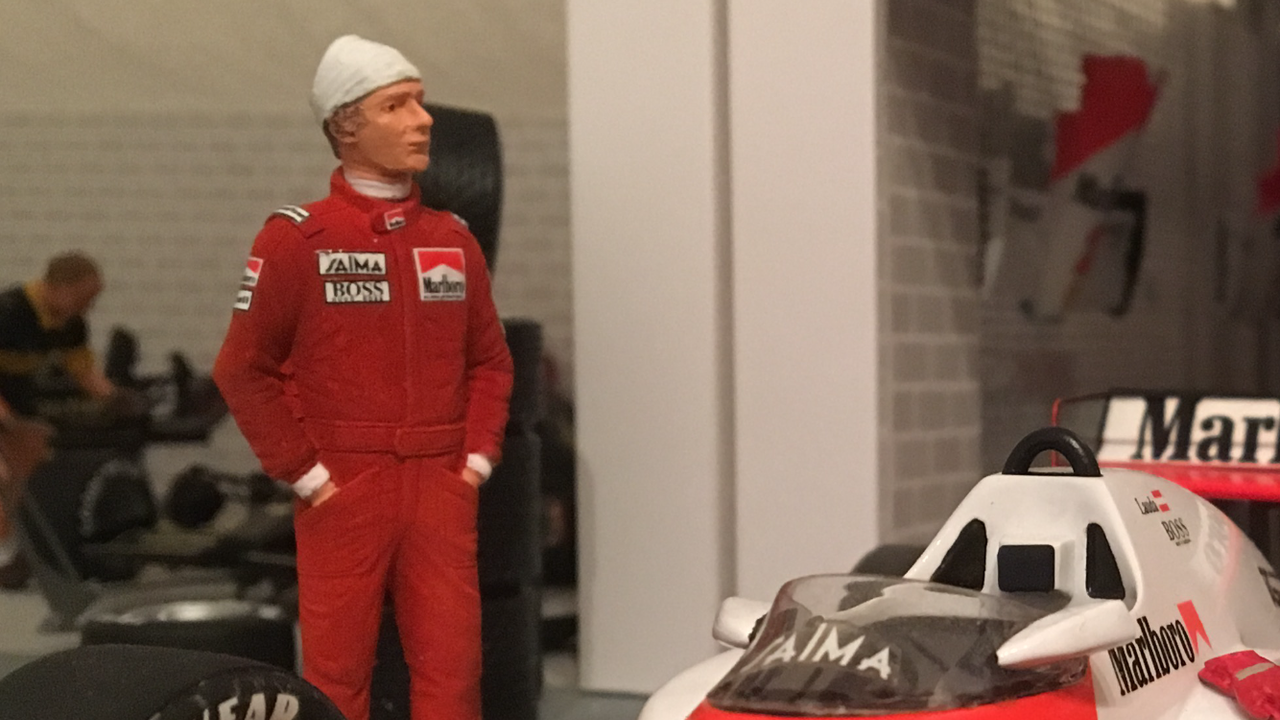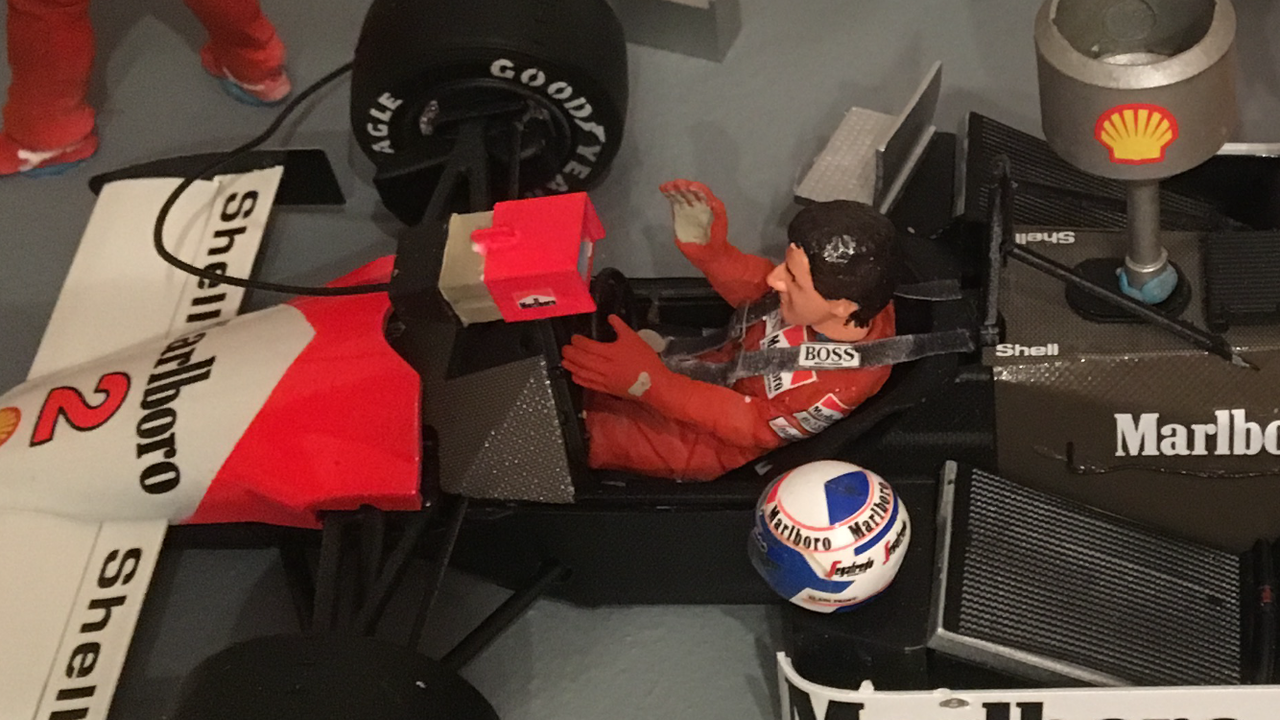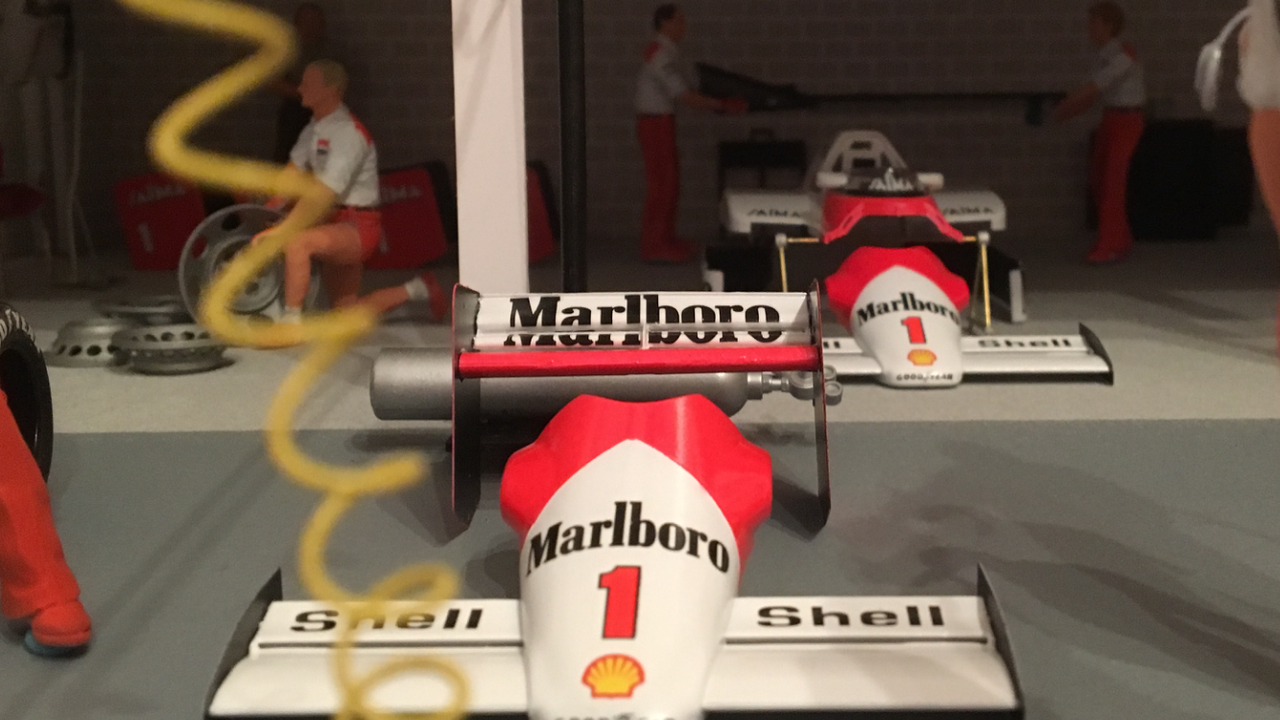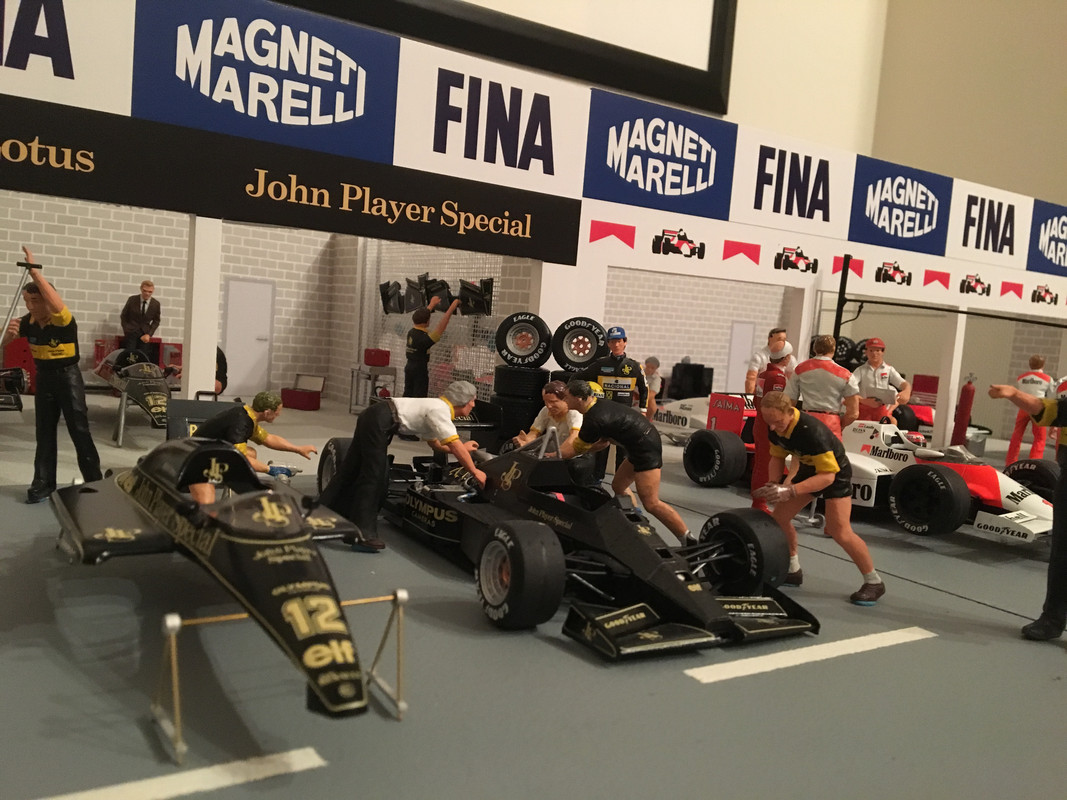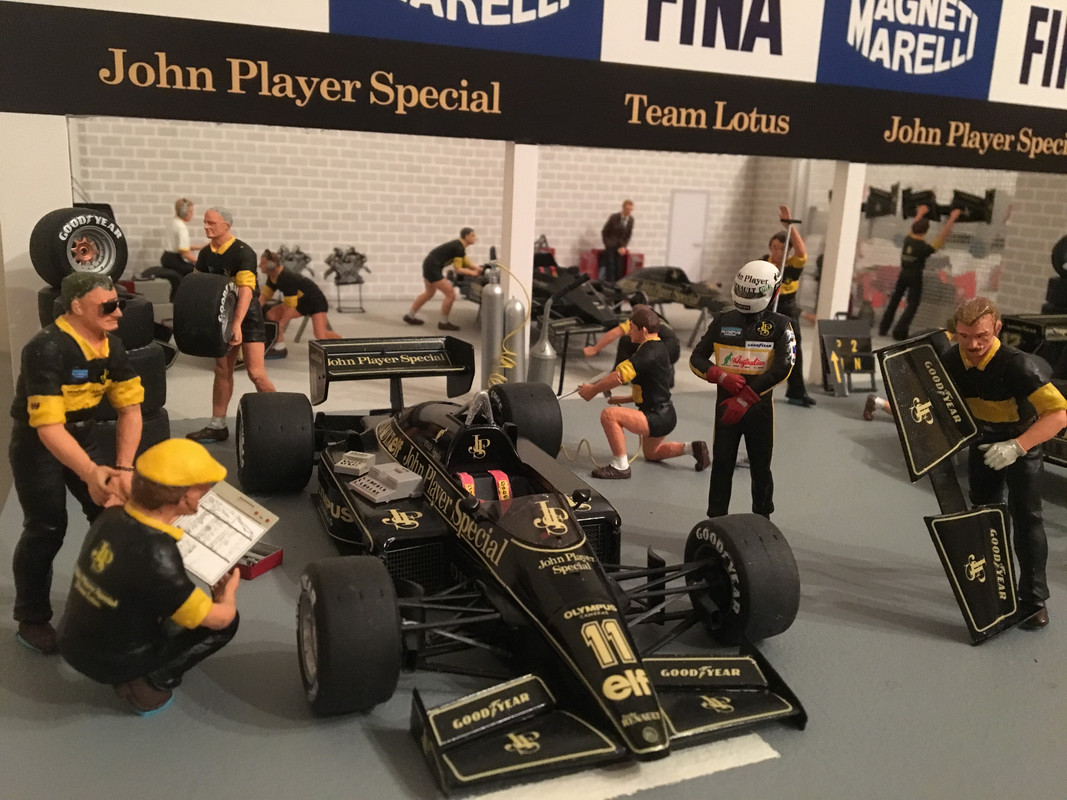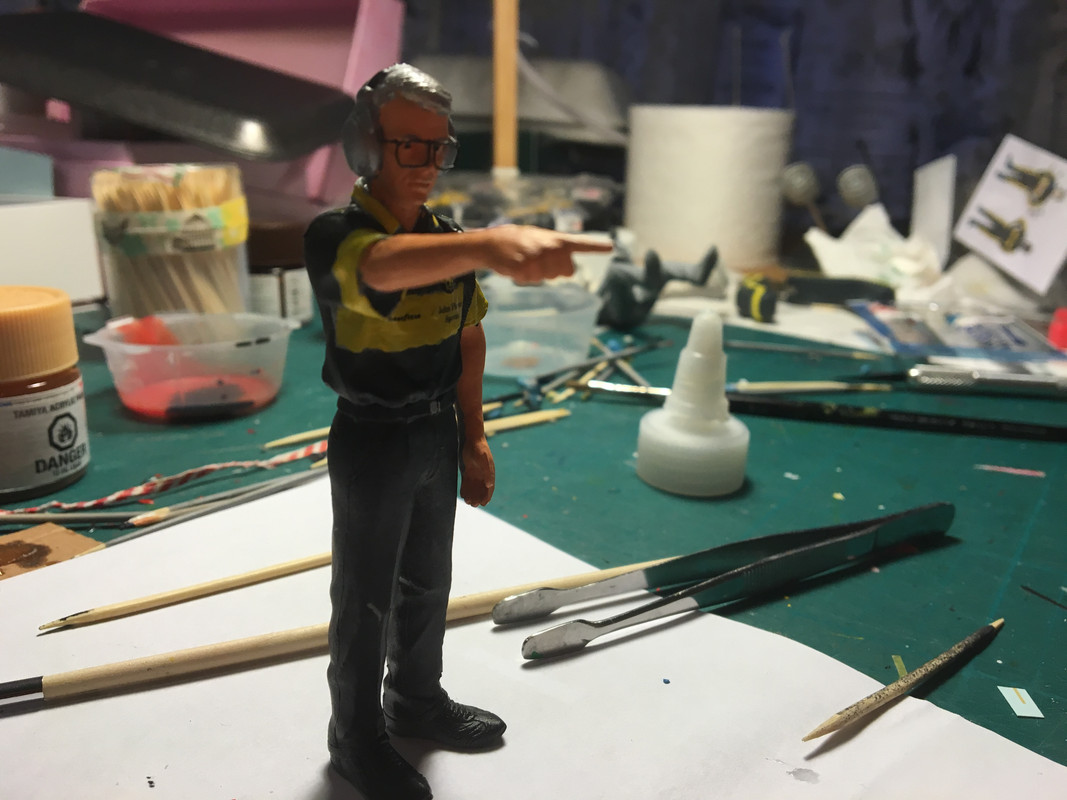 Do you recognize him?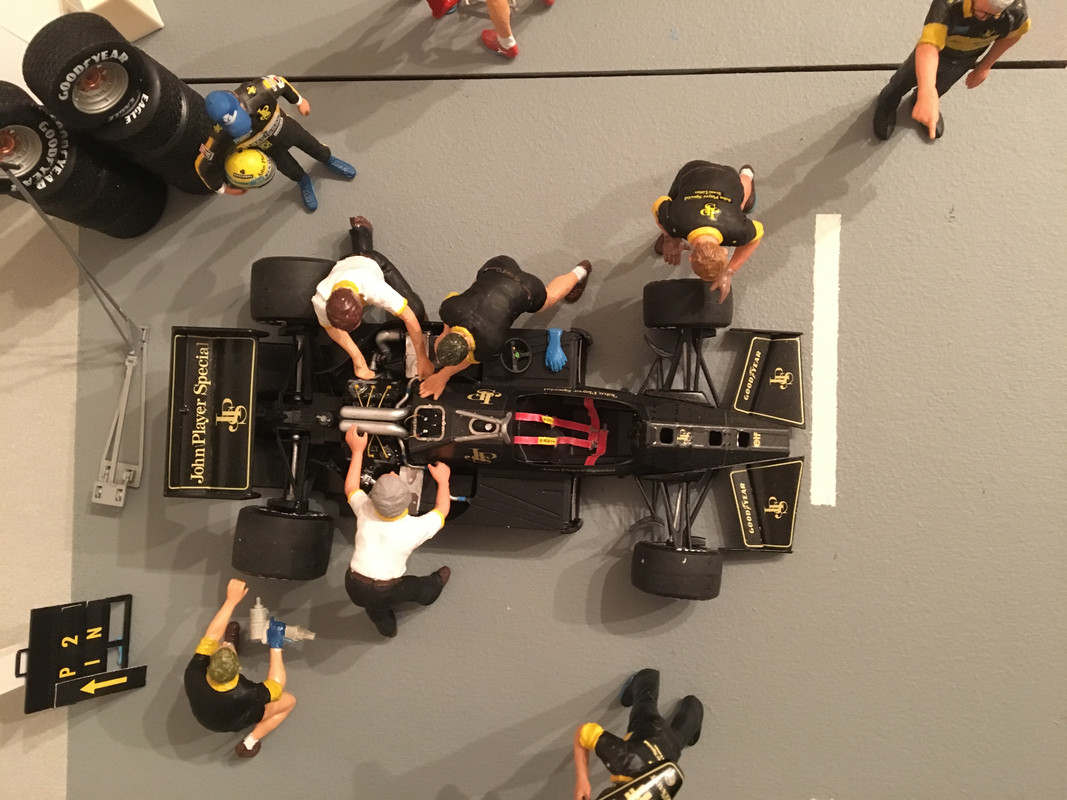 Renault technicians having a check of their engines.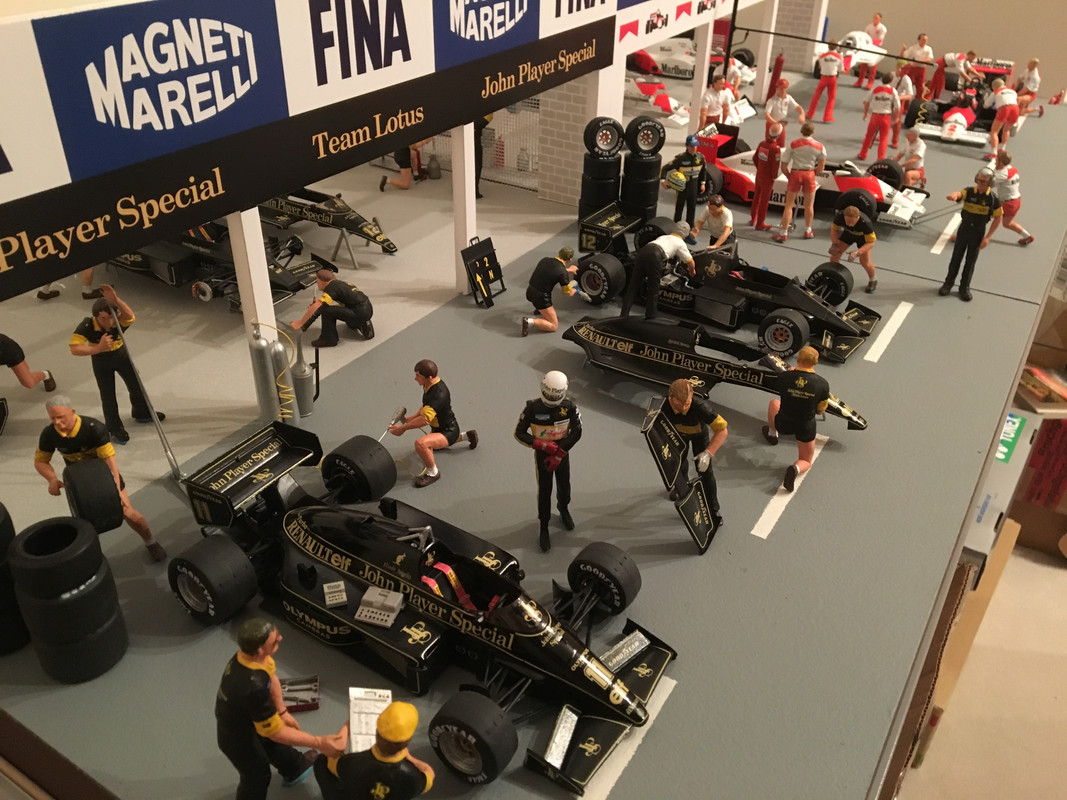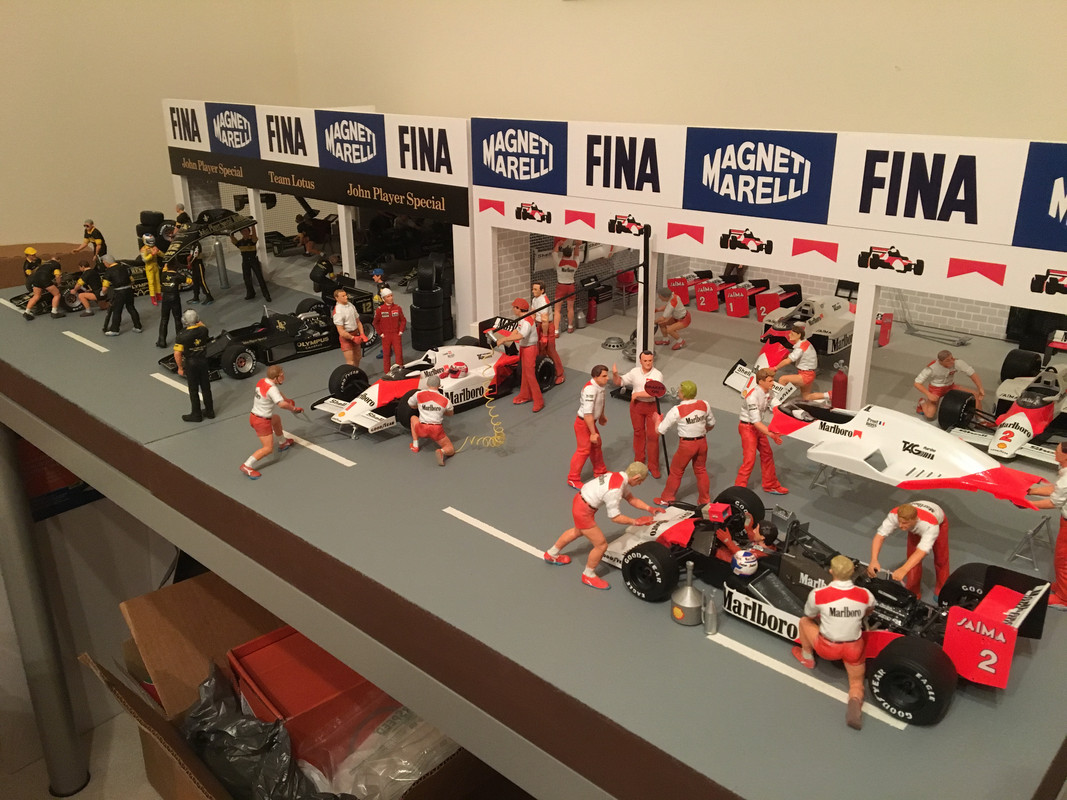 You may optionally give an explanation for why this post was reported, which will be sent to the moderators along with the report. This can help the moderator to understand why you reported the post.