V6 engines good for Ferrari's future: Montezemolo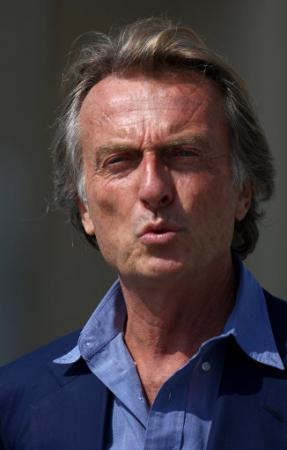 Yes to V6
By Tifosa
July 4 2011
Ferrari president Luca di Montezemolo has come out and stated his support for the proposed turbocharged V6 engines, set to make their F1 entry in 2014.
"I will do Formula 1 as long as Formula 1 represents for us the most important research center. The decision for V6 is important because turbo-six is good for the future, not only for Ferrari but also for Mercedes and others," he said according to Reuters.
Teams and the FIA have agreed to the new engine rules, while compromising on the earlier suggested 4-cylinder units. Everyone is now onboard, with the exception of Bernie Ecclestone, who has said the proposed rules will take away from the F1 spectacle.