We donít know where we are-Ferrari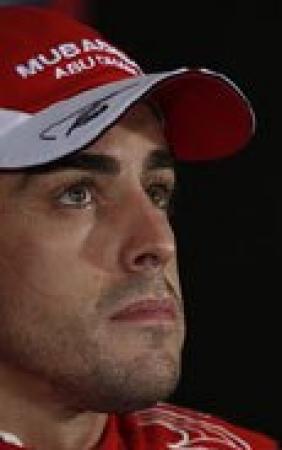 Looking for answers
By Tifosa
March 16 2012
The mystery remains: Ferrari have no idea about where they stand. The overwhelming sentiment emanating from the team is one of uncertainty.
At the end of Friday's free practices, Fernando Alonso said his feeling about the car hadn't changed much.

"Overall a good Friday, but the feeling with the car didn't change too much. I think especially in FP2, with the conditions we had it is impossible to see the level of competitiveness."

"The car feels OK, we got some answers and a good feeling driving the car, but we had a good feeling during testing."

Ferrari technical director Pat Fry echoed similar feelings. "Today was even harder than usual to interpret because of the weather, making it very difficult to work through the program we had set ourselves," said Fry.

"Honestly, it's impossible to give any sort of assessment of the performance of the F2012 and on the prospects for this weekend. We too are very curious to know where we stand compared to the competition."

The pecking order? According to Alonso, Red Bull and McLaren- the usual suspects. "I think the favorites are always the top teams, so Red Bull, McLaren, Ferrari and Mercedes," he said. "But I think Sauber is also an interesting team in these first races, and Force India went quite well today. But I guess McLaren and Red Bull should be the ones."
With Mercedes looking strong as well, it looks to be a tough race weekend coming up for Ferrari.