McLaren To Pay Huge $100 Million Fine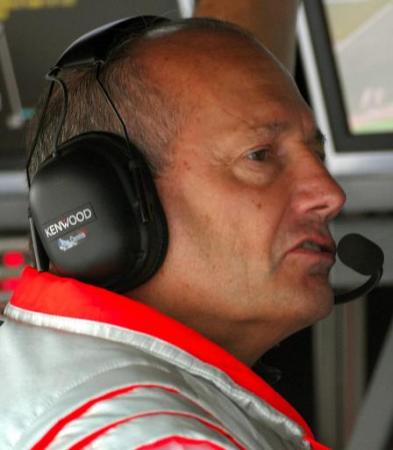 By Sam Cooper
September 15 2007
McLaren team boss Ron Dennis has insisted that his McLaren team can pay the $100 million fine in full without his McLaren team going bankrupt. If McLaren wish, they can appeal the decision, which must be lodged within a week of the penalty being issued against the McLaren team. Ron Dennis has stated to the press that he may not bother appealing due to the damage this case has already caused.
The McLaren team were after the World Motor sports council found McLaren to have benefited from the confidential Ferrari information that former Ferrari engineer Nigel Stepney.
Because of the actions that McLaren or a portion of McLaren were found to have done, the WMSC decided to strip McLaren of all their 2007 constructors points, and fined the McLaren Group $100 million (£50 million). As a further punishment, McLaren will also have to submit their 2008 F1 car, the MP4-23 to the FIA.
"The other teams I hope will understand the financial penalty we will swallow in the interests of the sport," Dennis told reporters in Belgium on friday. I don't want to drag this thing out. It has to be complete closure." Dennis added.
If McLaren are to pay the full $100 million, they must do it within three months of the penalty been given to the team.
More McLaren F1 headlines