First steps forward for ROKiT Williams?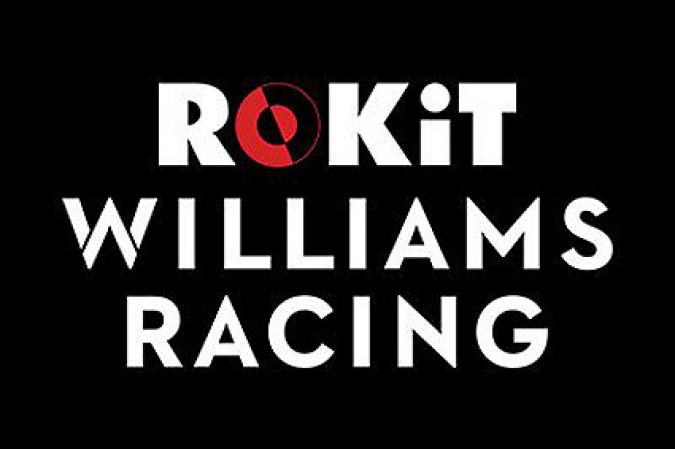 By Andrew Hooper
May 12 2019
First steps forward for ROKiT Williams?
The opening series of races of the 2019 Formula One season would see the ROKiT Williams Team struggle with a wide ranging series of issues ranging from the late arrival of the FW42 at the teams pre-season testing, the lack of spare parts, and damage to both cars at the recent Azerbaijan Grand Prix.
But the overriding issue that has taken the majority of the teams focus has been the lack of performance from the 2019 FW42 and how to address this issue in terms of designing and manufacturing updates to run on the FW42.
Unfortunately the Williams team has had various internal issues that have restricted how quickly the team can respond to this. It has only been at the Spanish Grand Prix weekend that the team has been able to start looking at bringing some updates. The team has indicated that some small updates would be run in Spain but that further updates would be introduced at the up-coming test at the same Barcelona circuit.
Such was the lack of performance from the FW42 that at the races held so far that in each qualifying session both team drivers would be on average over a second slower than the next slowest car. But in the Spanish qualifying session George Russell would finish just 0.4 behind the next slowest car that of 18th-fastest Antonio Giovinazzi's Alfa Romeo, with Lance Stroll's Racing Point two tenths further ahead.

But trying to assess the relative performances of the times from George Russell is a difficult exercise but even so George is of the view that achieving a result that saw him qualify closer to the rest of the than previous achieved is a positive step for the Williams Team.

George spoke of this in an interview with Autosport.com. He said: "Overall our pace has looked slightly stronger this weekend than anticipated and I was feeling confident in FP3."

"The fact that everybody has brought their big upgrades and we haven't really brought anything to the car, just a few little test items to try to understand the car better, is encouraging."

"Perhaps we optimised for qualifying more than the guys just ahead of me did but there's no reason yet we can't be on the back of them in the opening laps and see what happens later in the race," he said.

"But at the moment we're just being realistic.

"It would be silly to go out there and expect points or anything, so we have to go out there and use each session as a test session really and try to understand stuff for later in the year."