Williams Pre-season Week 2 Day 3 Testing Claire William Q&A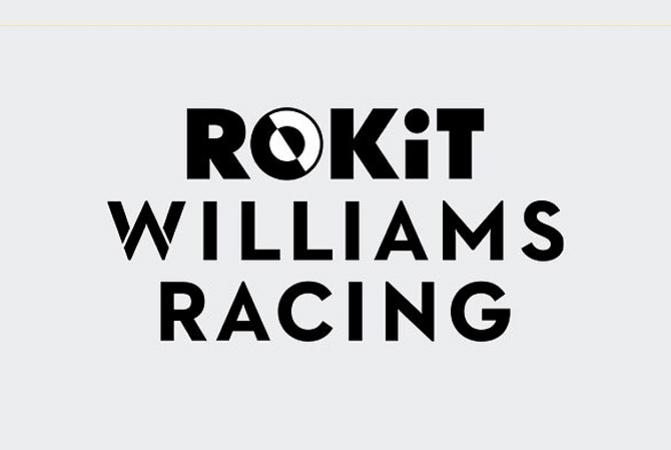 By Williams Racing
February 28 2020
ROKiT Williams Pre-season Week 2 Final Day Testing Claire Williams Q&A
On the final day of week two of the 2020 pre-season testing ROKiT Williams Deputy Team Principal Claire Williams took the time to answer further questions from the media.
12 months standing here now how are you feeling going to Australia.

Feeling a lot happier. It won't come as a surprise to anyone that things at Williams have definitely taken steps forward but that's been on the back of a lot of hard work that everybody in the team has done in the past twelve months to ensure that this was the case. But we all know that we still have a lot of hard work to do to achieve our ultimate goals and that is to get Williams back to where we want to see it and that's podiums and races but that is in reality a way off this year the target is to make clear progress just coming to testing and having achieved what we have done here over the past six days demonstrates a step towards that but we have got to get to Melbourne to see where we truly are.

She was asked about the issues that the team has had during testing:

Obviously having those three issues with the power unit has not been ideal for us but if you look on the positive that to have it happen in testing and we know and have confidence that HPP will sort it out those issues prior to going racing. You know for Nicholas been a rookie its not ideal as you said as it has cost quite a lot of lap time then for the engineers who have a quite a detailed programme that is obviously cost some work we wanted to do on those days where we lost the time but like you say Nicholas ddi a lot of mileage yesterday covered nearly 750 kms and for us that is going to give us a whole lot of learning to help drive performance in the car and set it up in the right way for Melbourne.

Where the car is now will you change much by Australia or is this version the one we are going to see?

I am sure that the engineers will still keep working on it and we have got fifteen days between now and going racing in Melbourne and of course a huge amount of work will continue to go on in the factory to make sure we optimise everything and that we take the learning's from this session and put the car in the best possible spec for going racing in Melbourne.

Is it too early to put targets on where yuo want to be from race to race?

From what we have seen in the baseline we will get data off the back of what we have seen in yesterdays and today's running and the quali runs that we have done on low fuel and the long run pace that we have so we will get a bit more of an understanding once the test is finished today exactly where we are but we have always said we are never gong to put targets on what we want to achieve we have always said we just want to make progress making sure we are in the midfield this year is what we want to see happen.
View a Printer Friendly version of this Story.
Williams Pre-season Week 2 Day 3 Testing Claire William Q&A
Discussion started by Williams F1 , 28/02/2020 13:19
Williams F1
28/02/2020 13:19
What do you think? You can have your say by posting below.
If you do not already have an account
Click here to Register
.
Sorry, only registered users may post in this forum.