Williams Pre-season W2 Final Day Testing George Russell Q&A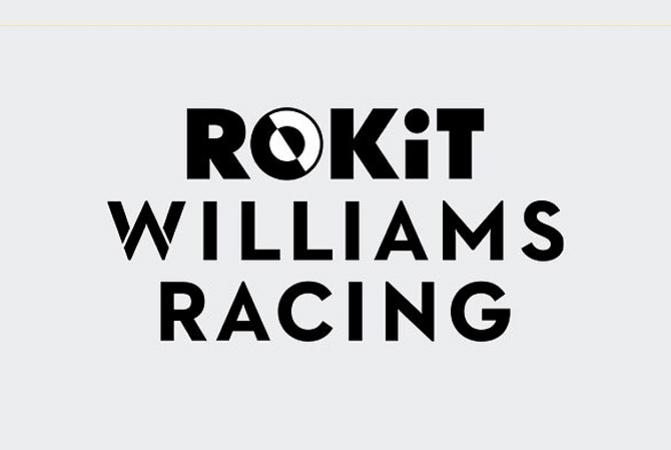 By Williams Racing
March 1 2020
ROKiT Williams Pre-season Week 2 Final Day Testing George Russell Q&A
On the final day of week two of the 2020 pre-season testing ROKiT Williams driver George Russell took the time to answer questions from the media.
FA lot of laps done, pretty happy?

I think so ... they almost got in with all the laps that we needed to get in with it, small issue with the engine in the afternoon but we had a good morning sort of quali simulations with a good turn around. I think it was good preparation ahead of Melbourne.

Was there a lot of concern with the engine issue because that is the fourth one you have had over testing?

I mean I am just a driver. I leave that to the guys at Mercedes. So its not ideal but it is one of those things Mercedes are pushing the limits at the moment and I am sure they will go back and review everything.

Looking ahead to the season. You are looking to be in a better place all round are you hopeful?

I mean I doubt we are in a better position I think realistically we are still the slowest car and we are not going to get carried away with ourselves but we have definitely reduced the gap. That is all we could have hoped for over the winter and we are going to Melbourne but don't expect to see us in Q2 or Q3 or that sort of thing. We have definitely improved but expectations are all under control.

How did the engine problem manifest itself?

Don't really know to be honest made some funny noises and started to lose a bit of power. Yeah I don't know if there is an official word.

Problematic not to have got that race sim in properly?

I mean we had still got it. We had planned to do two full race sims but we got one and a half in so still loads of laps I don't know how many we got in in the end but we still got a full race sim in at the end of the day I think. But we still got plenty laps on the board but these conditions are incredibly tricky very Chinaesque actually where the temperatures are so low that you just can't get the tyres working I think everybody is in the same boat a C4 or C5 is not a race tyre but the race tyres for this circuit at the race weekend the C1 to 3 don't work in 19 degrees track temp. They need to be worked in 45 to 50 degree track temp so interesting learning but maybe not that representative to reality.

Certainly list that you are the slowest car but you are at least going to Australia with at least knowing that you have a chance of fighting off the back row and taking on Haas?

I think so I think last year when we out performed our car we still were qualifying 19th and finishing 19th so I hope that this year when people slip up and we perform well that is when we can take the opportunities. We should be racing but like I say our expectations are under control, doing in Barcelona testing is one thing but going to Melbourne will be a completely different story.

Are you any where near been able to quantify how and where you have gained or is it going to be a case of waiting until qualifying in Australia?

I know how we have gained but quantifying versus the other teams is very difficult you know. I know that we were quicker than the Alfa on the time on the board but that doesn't count for anything, you know we were ahead of Red Bull and the Mercedes at one point so who knows it will all be shown in Melbourne but am I am at least optimistic that we can go there and sort of be in the fight. Until we get there we won't have a clue.

How much of that keeping the expectations in check is because you don't want to get (inaudible). There are times it looks like when you have the pace to do a little bit better than been right at the back and you are making Q2 on a good day. Is there a thing in the back of your mind going yeah maybe that could be there but we don't want to trick ourselves?

I don't know what to answer to be honest I think as Williams we want to progress much further up the grid and their goals are not to just be fighting up the back and over the next few years to be making some big strides. Hopefully this is the turning point but it is a long road and I think McLaren is the best example of that in how long it took them to recover and look where they are now so like I said it is better to under promise than over deliver. From my side and everybody at the race team we are just going to go to Melbourne and try and get everything out of that car.

You conclusions from the final day?

Pirelli tyres don't work so well when teh conditions are so cold and also when they are too hot. Sometimes they are quite good in the middle but it was very difficult today in those conditions.
View a Printer Friendly version of this Story.
Williams Pre-season W2 Final Day Testing George Russell Q&A
Discussion started by Williams F1 , 01/03/2020 03:30
Williams F1
01/03/2020 03:30
What do you think? You can have your say by posting below.
If you do not already have an account
Click here to Register
.
Sorry, only registered users may post in this forum.