Una Girls are Back!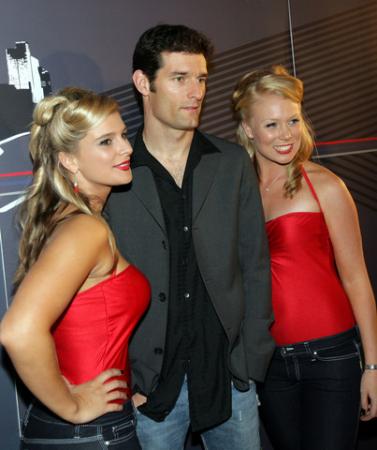 By Ian Lockwood
March 14 2007
Its been a long off season, weekends just haven't been the same, its been dull and dreary and the waiting has been almost unbearable, but wait no more - The Red Bull Formula Una Girls are back in Action!
For the unintiated, Red Bull Racing put out a worldwide search for girls from each race host country to join them for the race weekends. The girls must be intelligent, a little feisty, ready to party at the drop of a hat, and of course, it helps if they are very pretty too!
At the end of each race weekend (more often at some races), Racing Bulls will bring you a selection of pictures of the Unas - purely in the name of bringing you a little of the paddock lifestyle.
More Red Bull Racing headlines