A Sorrow Day For Mika Hakkinen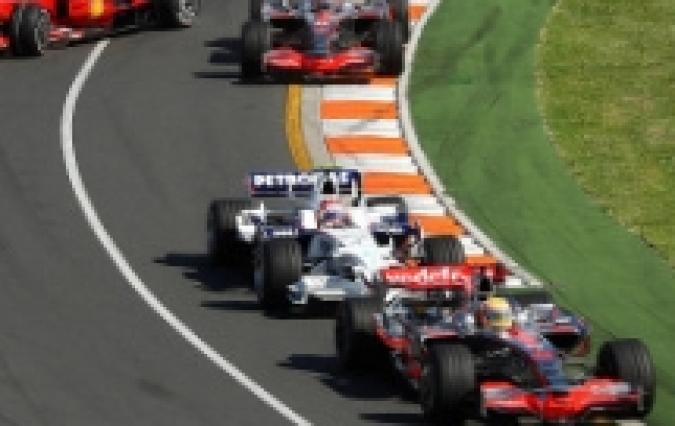 By Sam Cooper
May 29 2008
Two times world champion Mika Hakkinen is reported to have lost all his trophies that he won during his eleven year formula one career in a house fire, that ravaged his home in France earlier in the month. Hakkinen had all of his success with McLaren.
The fire is is believed to have been caused by a faulty wiring loom in one of Mika's many trophy cabinets, causing a fire that rapidly spread through one of Mika's houses in France.
"They were destroyed" reported Hakkinen to the Express newspaper in Cologne.
Though, McLaren boss Ron Dennis normally keeps the original trophys back at the MTC (McLaren Technology Centre) so all might not be lost for Mika.
More McLaren F1 headlines