Honda F1 reveal 2007 launch date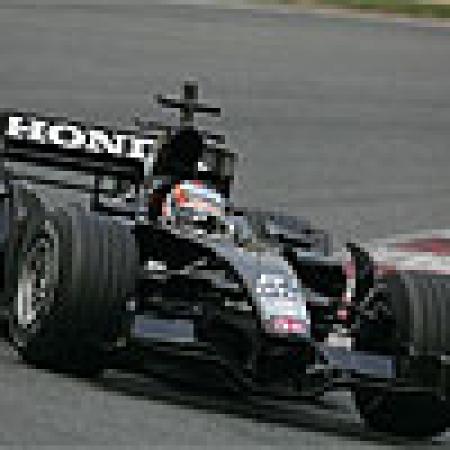 By Phil Huff
January 10 2007
Honda Racing F1 have announced that their 2007 challenger, the RA107, will be launched on 25 January in Barcelona, with Jenson Button and Rubens Barrichello getting straight to work on the car. Honda, and BAR before them, have launched their cars in a low key event at the Circuit de Catalunya for a number of years, and this years will be no different.

To be released in an interim livery, expected to be the black colour scheme the test cars currently run in, the RA107 will hit the track the same day with development starting immediately.

A livery launch will then follow in February, where speculation is mounting that, following the departure of British American Tobacco, an eco-friendly green colour scheme will be revealed.

Team CEO, Nick Fry, has hinted at what is to come, saying "We have a marketing plan, which will surprise a lot of people and get them interested by our approach for next year. You will not see a car covered in Honda logos, it will be something very different."