WORLD EXCLUSIVE: Honda go green with Google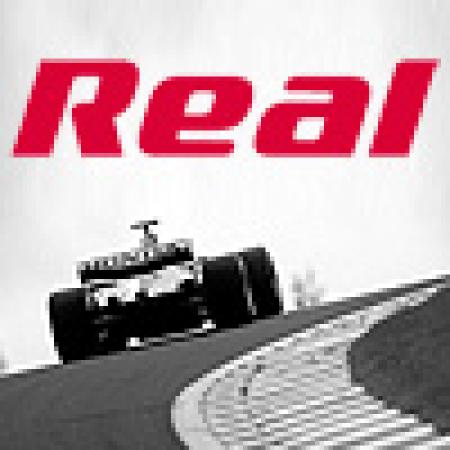 By Phil Huff
February 26 2007
As exclusively revealed by RealHondaF1.com eight days ago, Honda Racing F1 are to run their RA107 covered in Google Earth imagery, representing the Japanese manufacturers desire to promote their environmental credentials. To be revealed on Monday at the Natural History Museum, the RA107 is covered in a map of the entire globe, and lacks any sponsor logos, bar a small Bridgestone logo on the nosecone.

The rear wing has the address for myearthdream.com, registered by Honda Racing F1's PR management company 19 Entertainment last month. Currently there's no content there, but this will also be launched on Monday.

While the rest of the world's media was going on and on about BP sponsorship, trust RealHondaF1.com to present the truth...




Update: Ok, we were close. It's not Google Earth imagery, rather just an image of the Earth, but we were so much closer than the rest of the world's media!