Honda F1 to race again!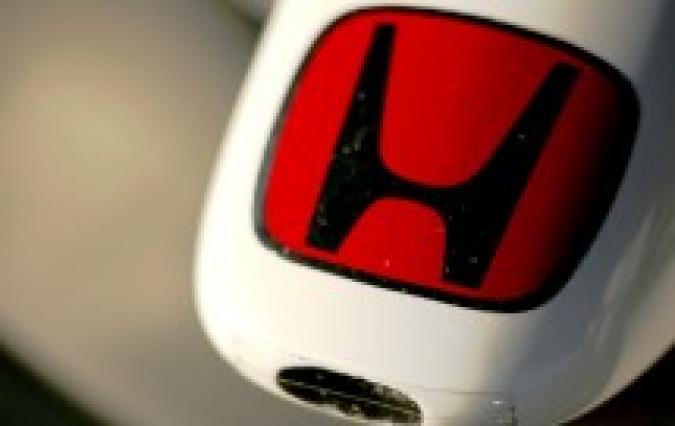 By Phil Huff
February 23 2009
RealHondaF1.com understand a management buyout of the Honda Racing F1 team has been completed, with a change in the senior staff also taking place. With news of significant, but specific, job cuts, we expect to see an official announcement on the future of the team this evening or early tomorrow morning.
Our sources indicate to us that the most significant change to the management will be the exit of Nick Fry, who we believe has been looking for a senior role in another sport in recent months. A further senior staff member is also thought to have exited the team.
Job cuts, whilst unfortunate, are to be expected. Our understanding is the test team and engine groups have been disbanded, something that makes sense with the supply of Mercedes engines being serviced by their own staff, whilst the in-season ban on testing means the test teams at many of Honda's competitors will also be made redundant.
Brazilian driver Bruno Senna was present at the factory late last week, and is expected to be confirmed in the second seat alongside Jenson Button.
This is an ever-changing subject currently, and we're having difficulty separating fact from rumour. However, we do believe the above is correct. For the latest accurate news, keep checking RealHondaF1.com.
UPDATE: We now have information that the offical announcement will be made by the Brackley team, and not Honda Motor Co, on Thursday 5 March.