Deputy Technical Director Jorg Zander leaves Brawn GP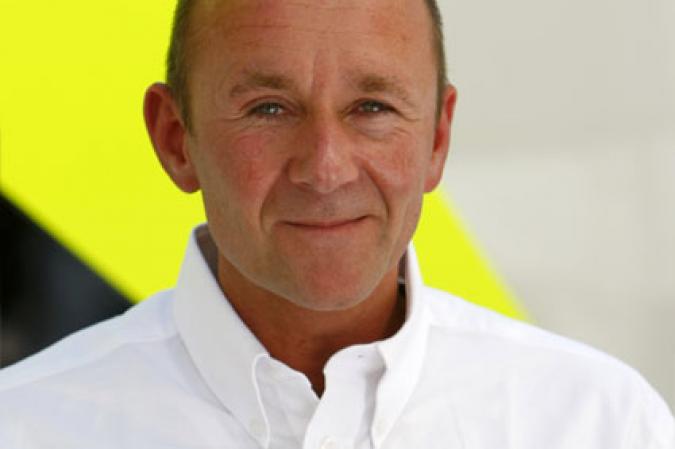 By Phil Huff
June 24 2009
Brawn GP's deputy technical director, Jorg Zander, has left the championship leading team with immediate effect, we can exclusively reveal. This is the second time Zander has left the team, following a three year period up to 2005, where he worked at the then BAR Honda as the chief engineer, responsible for transmission and mechanical systems.
The German designer then worked at Williams for just six months as their chief designer, before moving to BMW Sauber, taking on the same role.
RealBrawnGP.com readers can use discount code AVFT for a 10% discount.
He joined Honda Racing F1 from BMW in 2007 as deputy technical director, and had significant input in to the Honda RA109, the car that transformed in to the dominant Brawn GP BGP001.
"Jorg contributed significantly to our success so far this season for which we thank him and wish him all the best for the future," commented a Brawn GP spokesperson to RealBrawnGP.com today.
Jorg's last day at work was Friday, two days before the British Grand Prix. It is currently unknown where Zander will be going, but rumours that Ferrari's Luca Baldisserri will be replacing him are believed to be somewhat wide of the truth.