Another one-race deal as Scalp-D join Brawn GP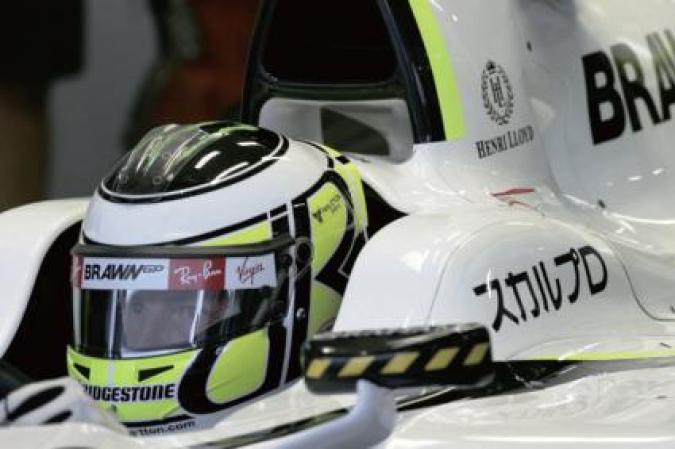 By Brawn GP
October 2 2009
Brawn GP is pleased to confirm a new partnership with Japanese company Angfa Co. Ltd for this weekend's Japanese Grand Prix which will be held at the Suzuka circuit on Sunday 4 October. The one-race agreement will see the logo for the company's Scalp-D brand on the cockpit of Jenson Button and Rubens Barrichello's cars for the duration of the weekend.
The new partnership will be the first time that Angfa Co. Ltd has entered Formula One as a sponsor. Scalp-D, a medical shampoo, is a well-known brand in Japan having sold over one hundred million bottles since the product's launch in 2005.
Ross Brawn
Team PrincipalBrawn GP
"We are very pleased to confirm our partnership with Angfa Co. Ltd for their home race here in Japan this weekend. The Japanese Grand Prix is always a fantastic event and we are delighted to see Formula One racing back at the Suzuka circuit this year. We look forward to sharing our race weekend with Angfa Co. Ltd."
Kumahiro Miyama
Chief Executive OfficerAngfa Co. Ltd
"We are delighted to be involved in the sport of Formula One for the first time with the current World Championship leaders Brawn GP. Formula One is an environment full of positive energy and we are looking forward to seeing the Scalp-D branding running on the cars at Suzuka this weekend."