Jenson Button to commentate for ITV at Monaco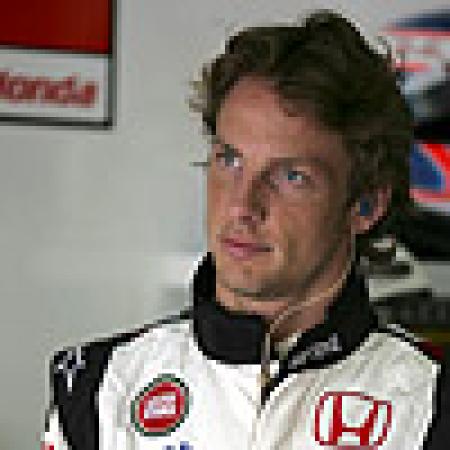 By Phil Huff
May 21 2005
Despite the speculation around the newspapers, websites and magazines, we can reveal that Jenson Button will actually be spending his Sunday afternoon in the ITV commentary box, alongside James Allen and Martin Brundle.
Jenson is, obviously, missing the action on track this weekend as BAR Honda sit out their final race ban, and it's not been easy for Button to cope with.

"It's not really a problem when you're in your apartment, you don't really realise it's going on," he told ITV. "It's when you get down to the paddock and you see footage of the cars going round, that's when it hurts."

The team will be returning to Grand Prix racing next weekend, as they line up for the European Grand Prix at the Nurburgring.

"I can't wait, it been a long time," said Jenson. "We're back there on Friday and I can't wait to see what we can do."

Neither can we. It's been a very long and difficult break.

You can listen to Jenson's commentary skills on ITV1 tomorrow between 12:00 and 15:20.