Renegade Koji Ducati may turn to Honda??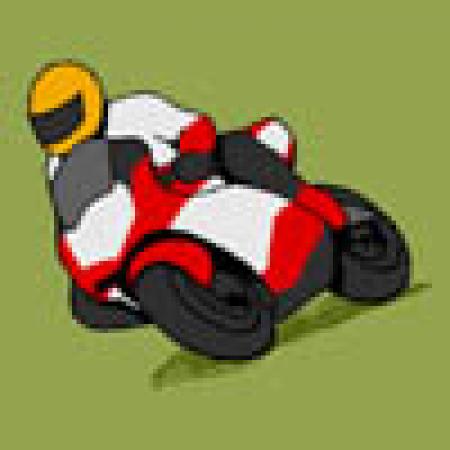 Noriyuki Haga 2004
By blue2bikes
November 9 2004
Mark Griffiths, Koji Renegade Ducati owner, stated that he has had interests from MotoGP riders to join his team for next year, since Leon Haslam has now left Renegade to join GSE for an assault on the British Superbike series.
And, with the likelihood of Noriyuki Haga now moving to Yamaha - should Renegade not re-employ him - Mark has been inundated with offers.

2004 rider Leon Haslam - photo by Raceline photography
Jeremy McWilliams is thought to be interested but, when prompted, Mark said, We may only run a one man team next year if we cannot find the funding. If we don't stick with Haga we have a shortlist of riders who are interested – from MotoGP, AMA and from the existing WSBK riders.
It was stated that Mark may well run Honda machinery next season, and is thought to be talking with Ben Bostrom from the AMA series, who could possibly bring Honda support with him.
Mark and his ex-wife have funded their racing from their own pockets during the course of the last three years and, after the great successes the team has had throughout this time, are hopeful they will attract more sponsorship to the team.
---
To buy the photograph shown above, visit Raceline Photography