SAUBER Finally Considering a Third Car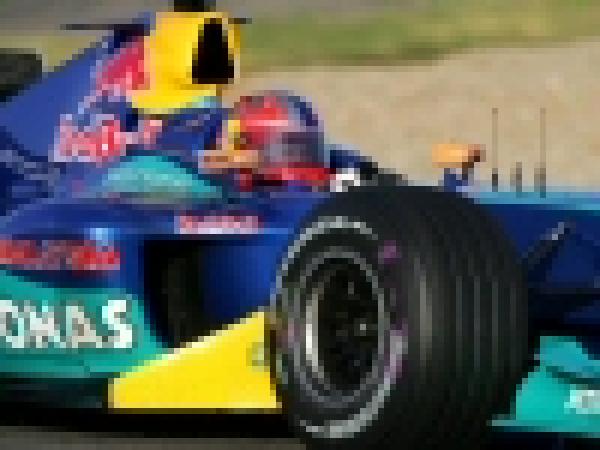 By Jamie Makin
March 22 2005
After a very disappointing start to the season word on the street is that team SAUBER PETRONAS is finally looking to run a third car during Friday practice sessions. Although the option to do so has been available to them since the start of the 2004 season, the team has declined to do so based on a lack of funding. Most of the team's current woes with the C24 seem to be based in setup difficulties and lack of testing on their new Michelin tyres. With new long-life tyre and engine rules in place this year, most of the regular drivers are only turning a handful of laps during Friday sessions. It is clear that SAUBER would benefit from having a third car and driver who could run more laps assist with the setup work on Fridays.

The team does not currently employ a test driver of any kind and no names have been mentioned in conjunction with the third seat. Last week, rumours were rampant that either Anthony Davidson or Alex Wurz were being courted to replace Jacques Villeneuve. Could it be that SAUBER was looking at these drivers, but for use as a third driver instead?

Either way it is unlikely that either driver would be available given their full-time test roles with BAR Honda and McLaren Mercedes respectively. We do not have any hints on who the third driver will end up being but we do hear that a deal is imminent. Given SAUBER's current financial state, it is a likely bet that the third driver will be a pay-driver.
---