Women in '10 Indy Lights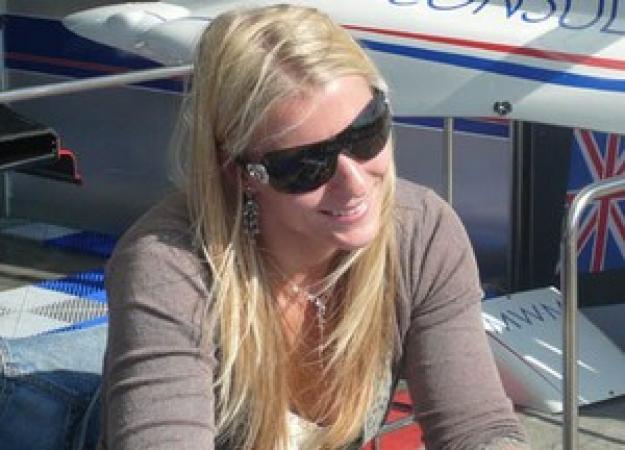 Pippa Mann
By Andrew Cutler
October 31 2007
Once agin in 2010, the main "feeder" series for the IndyCar Series will feature two female drivers, one of whom has to be considered as a legitimate championship contender. Here is a brief biography of their previous driving experince.
Pippa Mann
The 26 year-old Englishwoman moves over from Panther Racing to Sam Schmidt Motorsports for 2010. By all accoun has been a competent, and occaisonally strong, presence in her years climing through the various Formula Renault Series ranks, but never notched any victories. That being said, on her first ever visit to the Homestead-Miami oval - for a preseason testing session in March 2009 - she topped the time & speed charts, showing that she can adapt quickly to new situations. Sam Schmidt usually has a pretty good eye for talent, and anyone driving for his squad has to be considered an championship contender unless/until they prove otherwise.
Camern Jorda
The 21 year-old Spainard comes to the Firestone Indy Lights ranks after compiling two seasons in the Master Junior Formula and three in F3, where she notched two podium finishes last year. She has also made three Le Mans Series starts, driving LMP2-class cars. Jorda will drive for Andersen Racing.
More IndyCar Racing headlines