New Road Course Qualifying Format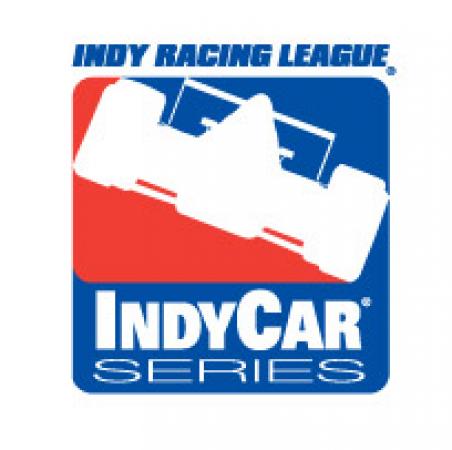 By Andrew Cutler
April 2 2008
With the recent merger that has brought five former CCWS teams into the IndyCar series, the league has felt compelled to alter the qualifying format for road and street courses in order to keep the process from exceeding their desired 80 minute time limit.
Under the old rules, all cars took to the track individually for one lap qualifying runs, with the top six cars from that first round being awarded a second shot a capturing the pole. With the post-merger car count having risen to an anticipated average of 26 (or more) cars per event, this system would not fit into the desired time window.
The new format will more closely resemble the Formula One "knockout" system, with cars initially being randomly assigned to one of two 13 car first round groups. Each group will have twenty minutes to lay down hot laps, with multiple cars on-track at any given time. After the end of the second session, the top six cars from each session will get a further fifteen minutes to battle each other once again. The top six from that session will get another ten minutes to challenge for the pole.
View a Printer Friendly version of this Story.
New Road Course Qualifying Format
Discussion started by Indy Racing League , 02/04/2008 12:41
WILLIAMS-F1-Fan
02/04/2008 19:34
sounds more exciting then F1 system...
BATracing F1 Just Got More Addicting
My Instagram
-=|£äë£|=-
More IndyCar Racing headlines