Toyota leave Formula One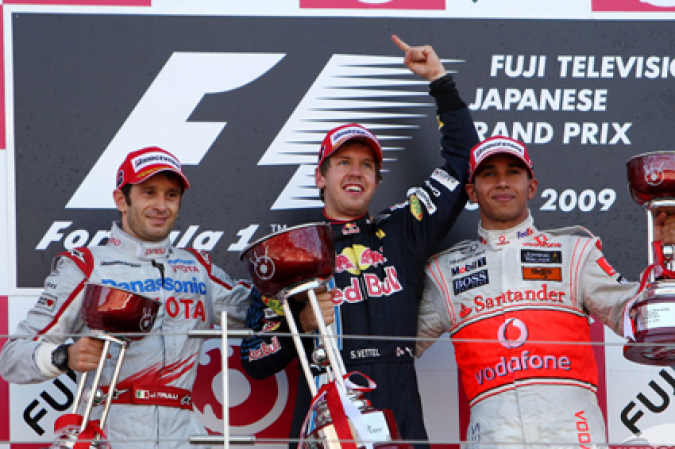 By Luke Marc Carlile-Stanton
November 4 2009
It has been announced that Toyota will leave Formula One. Toyota entered Formula One in 2002 and scored a best position of fourth in 2005 with Jarno Trulli taking the teams first podium in Malaysia. Since then the team hovered around the midfield but did not win a race. This season the team finished fifth in the championship. Toyota leaving Formula One will mean that Qadbak Sauber will take up....
...a place on the grid.
"Toyota Motor Corporation (TMC) announces it plans to withdraw from the FIA Formula 1 world championship at the end of the 2009 season," said a Toyota statement.
"TMC, which had viewed its participation in F1 as contributing to the prosperity of automotive culture, remained dedicated to competing at the pinnacle of motor sports even in the face of the abrupt economic changes that started last year.''
"However, when considering TMC's motorsports actitives next year and beyond from a comprehensive mid-term viewpoint reflecting the current severe economic realities, TMC decided to withdraw from F1"
"TMC also wants to express its heartfelt gratitude to all Panasonic Toyota Racing drivers to date and to all Toyota Motorsport GmbH employees who have helped make the team's achievements possible''
"TMC intends to do its best to find a solution for those parties who will be affected by any inconvenience this decision may cause."