BATracing F1 Forum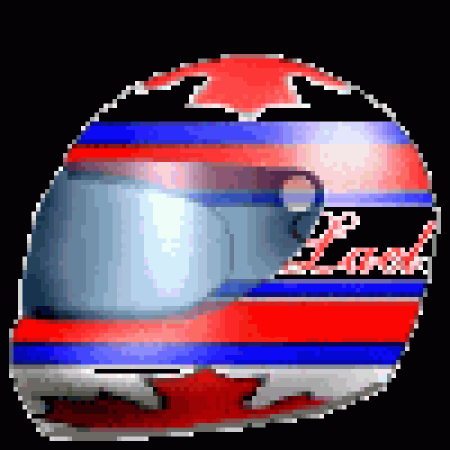 BATracer
By Lael Damasceno
September 18 2006
Today I want to Inaugurate the new BATracer sub-forum of TTF1.
TTF1 Will be holding a competition soon and I'd like to invite all of you to join... and hopefully this will bring us closer together.
BATracer is a great way to feel you're part of real F1 team... manage your team and driver and be creative!
Make your account here http://batracer.com/-1FrontPage.htm?fR
Thank you!
Lael Damasceno CO-MOD Totally Toyota F1