Merry Christmas and a happy New Year!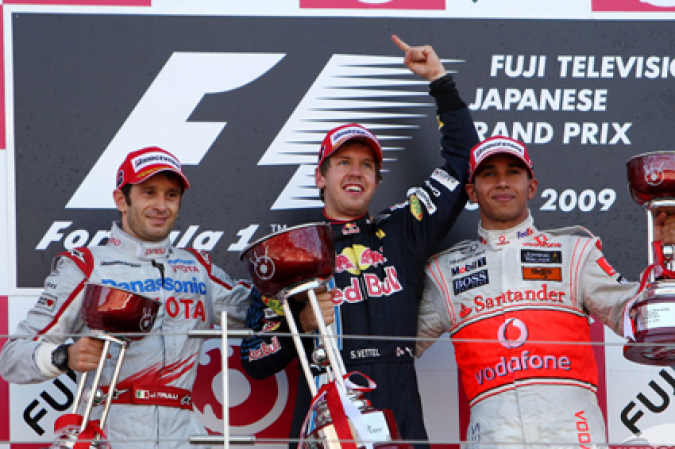 By Luke Marc Carlile-Stanton
December 25 2009
Merry Christmas and a happy new year from Totally Toyota F1. Luke Carlile-Stanton and Naomi Willemsen would also like to take this chance to tell you about the future of www.totallytoyotaf1.com. Since Toyota pulled out of the sport we have been looking at options and we would like to announce that we will run a new Lotus F1 site. www.totallylotusf1.com will go live in the new year. This site will
fade away.
It's been a great time working on this site. There have been great moments and bad moments and we would like to thank you all for your support.
We would also like to thank Karl King and Nick Sparkes for giving us a great platform to build on.
Phil Huff has also been a great help with the site over the years. Thank you and also a another thank you for helping get the Lotus site off the ground.
So overall a big thank you to everyone who has been a part of the site and we hope to see you on the new Lotus F1 site soon.
Luke Carlile-Stanton and Naomi Willemsen