The unwrapping begins!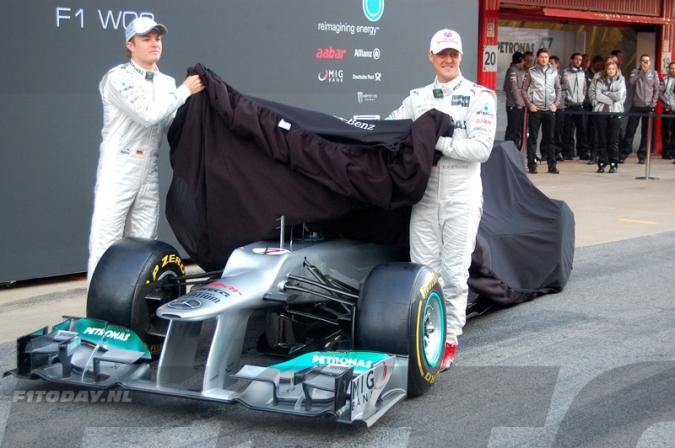 By De Jokke
January 6 2014
With winter testing around the corner and much earlier this year due to the new regulations in 2014, teams are forced to launch their 2014 contenders a bit earlier. Which team will launch its car first of the whole pack? Ferrari is rumoured to launch theirs the 23-24-25th of January, as winter testing kicks off the 28th. With such an early launch and of course the new regs, it'll be no doubt a race against time to get the reliability sorted before the 15th of March (first QWF session of the season). All the engine manufacturers are expecting teething problems and will be hoping to get them sorted before the end of winter testing. Let's see who comes up with what, once the blankets are taken of the new machines. Will we see again some beauties or will they stay those ugly beasts... It's time to unwrap!
Red Bull Racing: 28 January
Mercedes: 28 January
Ferrari: 25 January
Lotus: 19 February
McLaren: 24 January
Force India: 28 January?
Sauber: 26 January
Torro Rosso: 27 January
Williams: 28 January?
Marussia: 28 January?
Catherham: 28 January