RacingBulls Links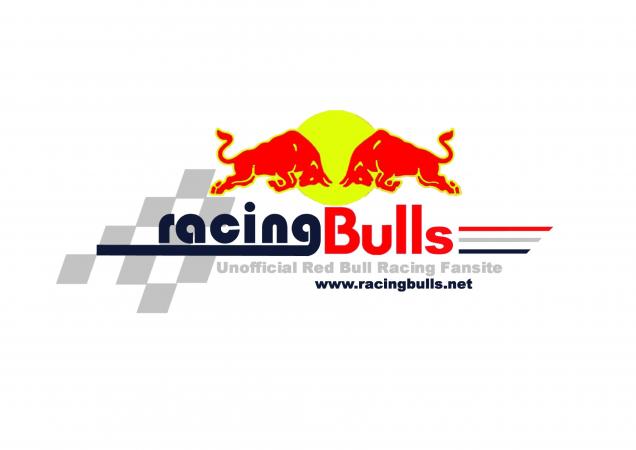 By Ian Lockwood
August 17 2007
There are hundreds of Formula One related sites on the web. Here is a selection of sites that have close links with RacingBulls, or that we just find particularly useful, If you own a site and would like your site listed, then Email Us
Official Red Bull Racing Site
The Official Red Bull Racing F1 site.
---
Toro Rosso and now Red Bull Racing Fan Blog.
---
http://www.sebastian-vettel.org
Your number one fansource for everything related to the best german driver in formula one, Sebastian Vettel
---
Kangaroo TV
Off to watch a race live? Keep in touch with all the action, live timing, radio communications etc with these handy interactive devices - available at all Grand Prix venues!
---
Sidepodcast
Audio and Video Podcasts, with plenty of Red Bull coverage! - What more could you ask for?
More Red Bull Racing headlines