Red Bull drivers preview the Russian Grand Prix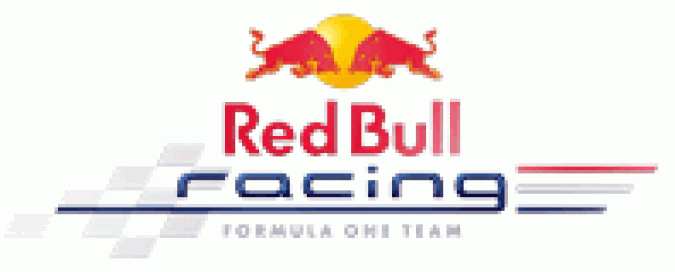 By Craig Hinton
April 25 2016
Lets hope we see more of the same from Red Bull at the Russian GP, maybe a podium chance.
Red Bull drivers preview the Russian Grand Prix, Round 4 of the 2016 Formula 1 World Championship at Sochi Autodrom.
Daniel Ricciardo: "Sochi is not the Russia I pictured before I first went there. All of a sudden I saw a beautiful blue beach, which made me feel as if I was in a resort and they also have a very modern facility with the Olympic Park.
"I think the track hasn't suited us in the last two years, but we've had some strong races so far this year on circuits we didn't think suited us either so let's see what happens. In the past it's been quite a low grip. It got a bit better last year but it's still quite slippery and because there is not that much tyre wear we haven't done many pit stops in the past.
"There is not much camber change which you get on a lot of tracks. Also the corners are very flat and because of that quite unique. I'm looking forward to going back.
"The hotel we're staying in has a very nice restaurant called Fellini. But because we spend so much time at the track we don't really get the chance to see much. I'm going to try this year and speak to Dany to get some local advice. I think Dany will get a very busy week ahead but I don't think it compares to Australia because it is the first race of the season, so you get more media anyway. I know how he feels though: it's a week of survival."
Daniil Kvyat: "I'm very excited to get back to Russia for the Grand Prix. It's an important race for me and it's nice to see my family and friends and all the fans who come to support me and the team in Sochi. I can't wait!
"It's a very modern track with a few corners that look quite similar but they are never as easy as they might look, because you have to try and drive the car on the limit each time you turn. I think Turn 4 is the nicest corner, and it's also the grandstand named after me. I see my face on that corner often during the race, and that support is really nice. Any time I want to say something cool I say: I have a grandstand named after me!
"It will be a hectic week and thinking about Daniel's busy week in Australia it's a bit of a payback for me in a way but you already got into quite a good rhythm after the first few races so you're used to it in a way. In the end it's my home race and that gives me an extra boost as well. It's very nice to have a home race. It's very special for every driver so I think I'm very lucky to have one.
"When back in Sochi I like to go and visit a Sauna. It's a very classic thing to do in Sochi and it's quite nice to go with a couple of good friends and have a relaxed evening. I did play some ice hockey last year as well and they have an Olympic Village there so there is a lot of sports to do. During race week I also enjoy to take a walk along the nearby seaside."
View a Printer Friendly version of this Story.
Red Bull drivers preview the Russian Grand Prix
Discussion started by Racing Bulls , 25/04/2016 03:53
Racing Bulls
25/04/2016 03:53
What do you think? You can have your say by posting below.
If you do not already have an account
Click here to Register
.
More Red Bull Racing headlines