Second Son for Jarno!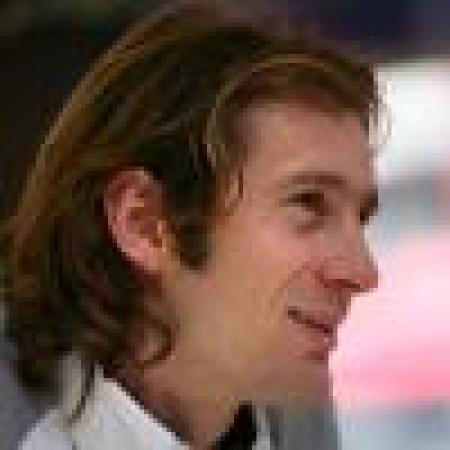 By Luke Marc Carlile-Stanton
October 26 2006
TTF1 would like to offer it's congratulations to the Trulli household as early this morning Jarno's wife Barbara gave birth to their second son called Marco.
Marco Trulli came into the world weighing 2.3kg.
Jarno was already father to Enzo Trulli who was orn early last year. Both Barbara and the baby are doing well.