Kamui Kobayashi for Toyota?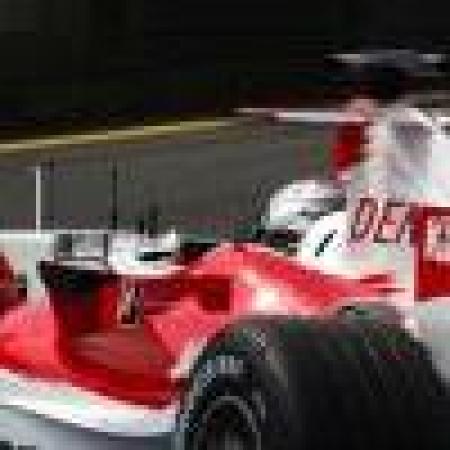 By Luke Marc Carlile-Stanton
November 4 2006
It is understood that Formula 3 Euroseries Rookie of the Year Kamui Kobayashi of Japan will test a Toyota F1 car in the very near future.
The 20 year old Japanese driver who is based in Paris, is already part of Toyota's 'Young Drivers Programme' and according to reports will get his debut run when testing for the 2007 F1 Season begins later this month. With a possibilty that he may test again in Jerez next month.
BMW-Sauber test driver Sebastian Vettel also raced in F3 Euroseries this season and marginally lost out to ASM team mate Paul Di Reista. Toyota will be hoping that Kobayashi can impress like Vettel has for BMW-Sauber.