Ralf: Toyota need to improve reliability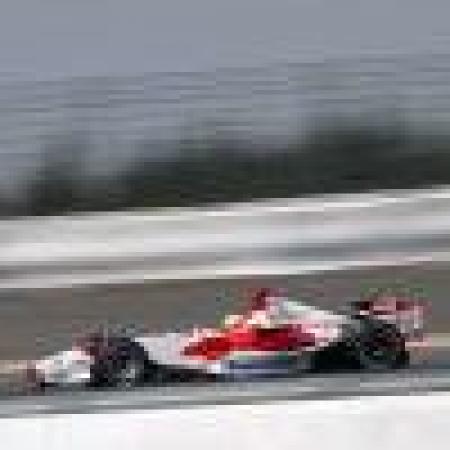 By Luke Marc Carlile-Stanton
November 8 2006
Toyota Driver Ralf Schumacher has warned the Toyota team that if they do not produce a reliable car for the 2007 season then they will endure another dissapointing season like the 2006 season.
Toyota's season was poor compared the 2005 season. In 2005 ot Ralf and Team mate Jarno Trulli took 5 podiums for the team whereas this season Toyota's best result was Third at the Australian GP courtesy of Ralf, the only podium of the year.
Reliabilty did feature highly as a good point about Toyota's 2006 car, the TF106. Seven retirements throughout the course of this seasons campagin meant Ralf could only manage tenth place in the Final World Drivers' standings, while Jarno, also suffered dissapointment with six retirements due to mechanical failures alone meant that he finished in a lowly 12th place.
The worst part of all of this happened in the final race in Brazil where Toyota were battling with BMW-Sauber for 5th Place in the constructors. In the early laps both Jarno and Ralf were in the points ahead of the BMW-Sauber drivers of Nick Heidfeld and Robert Kubica before both Jarno and Ralf suffered suspension failure iwthin 2 laps of each other. It marred a what can only be described as an awful 2006 Season.
But Ralf see's a bright future if they can fix their reliability gremlins. He told the official Formula 1 website;

''We did not secure the results we were hoping for but in many races we were very close to the pace of Renault and McLaren. What we have learned for 2007 is that we must take advantage of our pace when it is there.
He continued; "Too often we have suffered with reliability issues so that is one important area that we must improve for next season."