Timo Glock To Miss Brazilian Grand Prix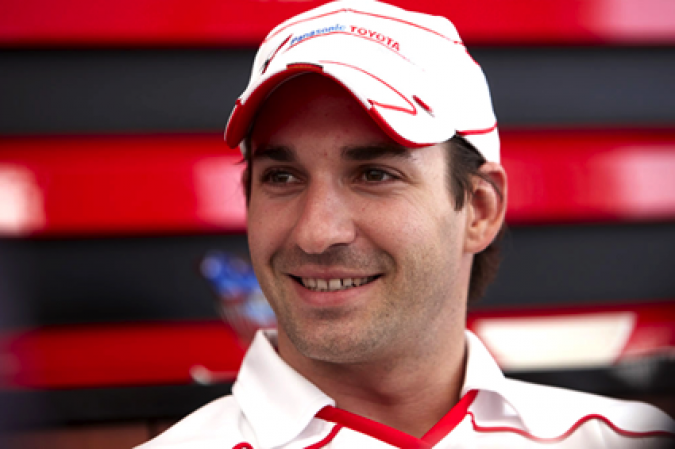 By Luke Marc Carlile-Stanton
October 11 2009
Following injuries sustained in Qualifying for the 2009 Japanese Grand Prix, Toyota driver Timo Glock will miss the Brazilian Grand Prix. Glock suffered a leg injury after crashing into the barrier coming out of the final corner during Q2 at Suzuka. Glock missed the race and he was expected to return for the Brazilian Grand Prix however medical checks have shown that he has an injury to his back..
....as well.
GP2 Asia Champion and Toyota test driver Kamui Kobayashi will deputise for Timo Glock at the Brazilian Grand Prix. Kobayashi stood in for Timo as well for practice for the Japanese Grand Prix when Timo was ill. The Brazilian Grand Prix will be Kobayashi's Grand Prix Race debut.
Everyone from TTF1 Wishes Timo a speedy recovery.