Ralf: Other teams will play catch up all season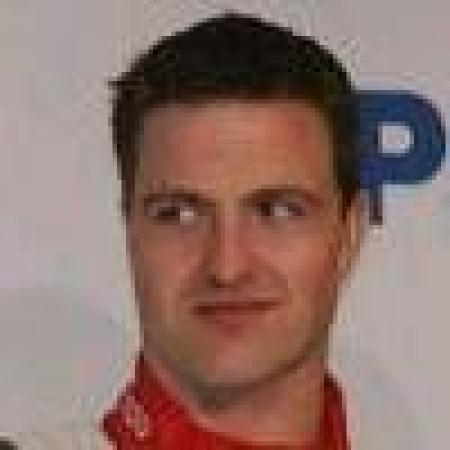 By Nick Sparkes
January 14 2006
At today's launch Ralf Schumacher was certain that the early running of the TF106, and now the early launch would pay dividends at the start of the season. Having the new car out early allows the team to work on improving it faster, instead of collecting data with an out of date car. Talking with confidence, Ralf seemed excited by the prospect of having a winning car. "Of course it is still very early, but the new car felt really good," says Ralf. "Obviously, the power is lower but it is still a very driveable engine, with a nice torque curve. I am happy with the new Bridgestone tyres as well, but we have a full programme of pre-season testing and development to continue making improvements to our package."
"It is an intensive schedule with a lot of work to cover before the first race, but that is where we can benefit from having our car ready so early," Ralf added. "We learned that last year and saw the gains. It helped us a lot in the first few races, and that's what we are aiming for again."
Ralf's 2005 season got off to a slow start last year, but since the introduction of the TF105B during the last 3 races of last season, and the consent testing of the TF106 during the winter, the German looks to be right at home and looks set to now be capable of challenging his teammate Jarno Trulli.