Official: Michael Schumacher joins Mercedes GP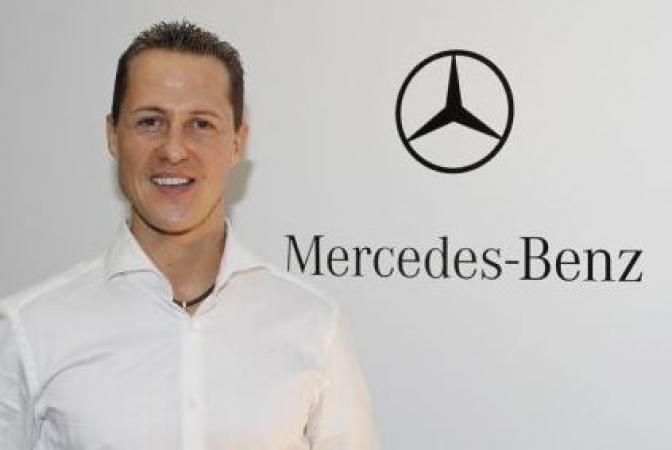 By Phil Huff
December 23 2009
Michael Schumacher will race for Mercedes GP in 2010, the seven time World Champion returning to Formula 1 after a four year absence.
Schumacher has been linked to the team since Jenson Button left for McLaren and Mercedes took over, and a deal was finally concluded just yesterday.
The German attempted a temporary return for Ferrari earlier in the year, replacing the injured Felipe Massa, but an injury of his own sustained in a motorbike accident prevented that happening. Since that time, Schumacher has returned to his training in order to prepare for racing, and was declared fit to race last week.
Schumacher's move to Mercedes GP marks a reunion between himself and the German car maker that helped push him into F1, after he was part of Mercedes' junior driver programme, competing in World Sportscar events during 1990 and 1991.
The signing of Schumacher means the team will be fielding an all German effort, with Mercedes ownership and drivers in Schumacher and Nico Rosberg.
---
What do you think of this news? Discuss it now on our Message Board.
---