Mercedes-Benz lay off 50 F1 engine staff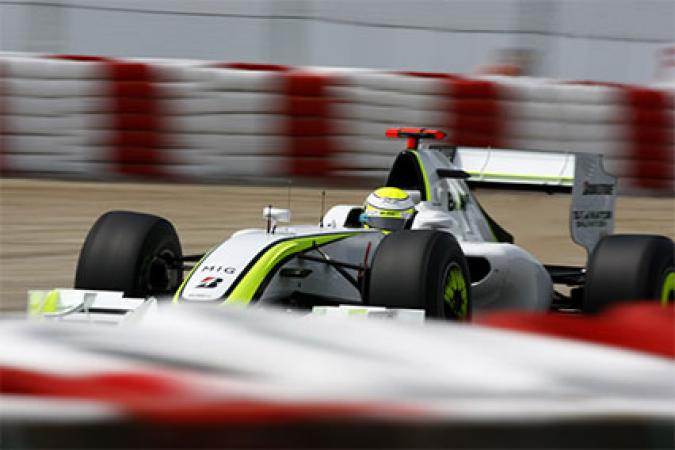 By Phil Huff
June 9 2009
Mercedes-Benz High Performance Engines, the Northamptonshire company that supplies engines for Brawn GP, as well as McLaren and Force India, is laying off approximately 50 people as rule changes reduce the number of engines manufactured for F1.
Around 500 staff are employed at the Brixworth plant, meaning the redundancies account for 10% of the workforce. This results from the recent rule changes that dictate each car can only have eight engine for an entire season, putting the potential total engine build for the year to as few as 48 units. As recently as 2002, it was not unusual for a single team to get through 200 engines in a season.
"Formula 1 rule changes force us to do so because there is reduction in engine developing and production activity," explained Walter Schattling, Mercedes-Benz's Director of Motorsport Communications. "Unfortunately, it is part of the restructuring process at Mercedes-Benz which we're forced to do by regulations. It is an unfortunate consequence. Nonetheless, we will continue to manufacture high class engines such as those with which we are leading the championship."
Championship leaders Brawn GP, supplied by Mercedes-Benz High Performance Engines, recently shed around a third of their workforce, and continue to make smaller scale reductions in staff.