Australia: Albert Park can present many challenges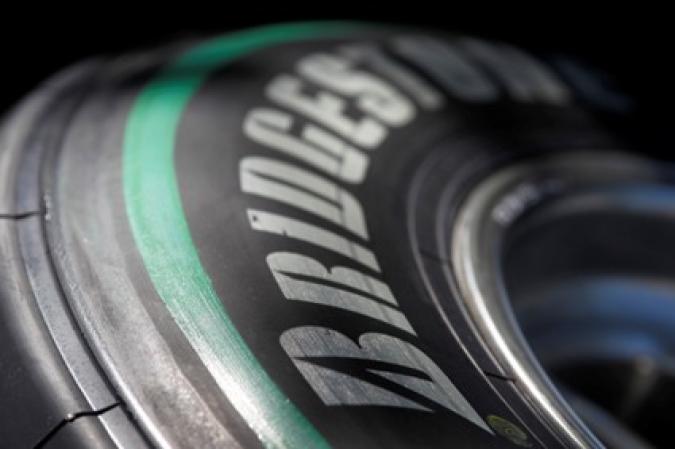 By Bridgestone Motorsport
April 4 2010
Bridgestone heads to Australia for the second race of the 2010 Formula One season where Bridgestone's hard and soft compound Potenza tyres will tackle the streets of Albert Park for the Australian Grand Prix on March 26-28.
Two weeks after the season-opening Bahrain Grand Prix, competitors will line up in Albert Park for the only time that the venue is used for motorsport each year. The track features 16 turns over its 5.30 km and is a compromise circuit in its layout with low downforce desired down the straights, but higher downforce requirements through the turns. High lateral forces mean high levels of energy and heat are dispersed through the tyres.
Hiroshi Yasukawa
DirectorBridgestone Motorsport
"It is always a pleasure to visit Australia, which is a very important market for Bridgestone. The people of Melbourne always give us a great welcome and the Australian Grand Prix gains substantial attention all around the world."
Hirohide Hamashima
Director of Tyre DevelopmentBridgestone Motorsport
"As we saw last season, Albert Park can present many challenges. This is the first race of the season held on a non-permanent circuit. We expect to see a lot of track improvement over the course of the weekend, which makes finding a good set-up difficult. The track evolution is also an important factor when deciding which tyre strategy to use. We have moved our allocations a step harder for this season, which should mean tyre management is not as challenging as in 2009. Melbourne is very severe for graining and even bringing this harder allocation, competitors have to take care of tyre set up. We think the performance difference between prime and option will be bigger than it was in Bahrain. Also, you can never be certain of the Melbourne weather, so a lot of time will be spent looking at the skies."