Australia: Albert Park Track Guide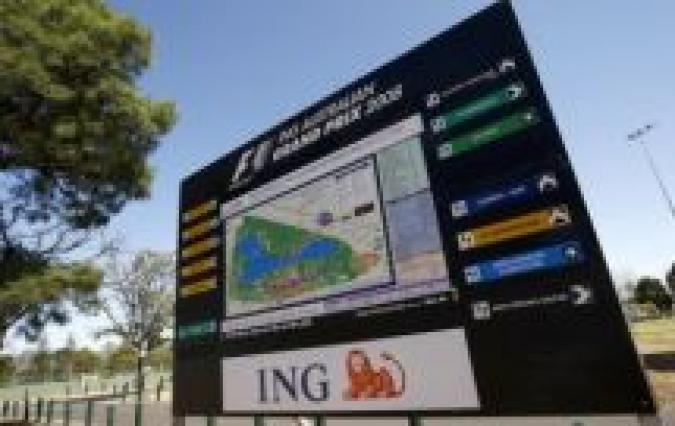 By Phil Huff
April 4 2010
Formula One returns to Albert Park for the second round of the 2010 Formula One World Championship. The venue was used for the non-championship Australian Grand Prix as early as 1953, but regular GP racing returned to the sporting capital of Australia in 1996, just a couple of miles from Melbourne's Central Business District.
The circuit is remarkably unchanged, still weaving around the park lake, although now in a clock-wise direction, with the old circuit running along the back of the pit area.
Albert Park is very popular with the drivers. The 5.303km track features a mixture of short straights and slow to medium speed corners, and requires the car set-up to have a balance of good traction and stability under braking, as well as being aerodynamically efficient. Despite the lengthy 'straight' at the back of the circuit, Albert Park remains a relatively high downforce track.
The circuit uses the normal roads of Albert Park as the basis of its layout, so the surface is normally quite dirty when the cars start running on Friday. It cleans up quickly however and lap times fall as rubber goes down in the corners. The generally smooth surface means tyre wear is not an issue, but getting tyres to work effectively certainly is. For this reason Bridgestone will be bringing the medium and Soft tyres from their range. With lower than optimum downforce levels, thanks to those straights, getting the power down through the Bridgestone tyres will be tricky following the abolition of traction control.
The weather in Melbourne is expected to be warm, with temperatures around the 24°C mark, and the entire Grand Prix weekend is forecast to be dry.
Bumpy, hot and fast, this circuit makes mechanical reliability an issue for many teams. For this reason, the Australian Grand Prix has gained a reputation for being a finishers' race.
Last year's event went brilliantly for the Brawn GP team, with Jenson Button and Rubens Barrichello locking out the front row of the grid. An uneventful race saw the team dominate, ending the Grand Prix in the same positions, Jenson Button taking a win for the team at their first attempt, and setting up a championship winning season.